Thank you!
Thanks for contacting Banner Property Maintenance. We have sent them a text and an email with your query. They should be in touch soon.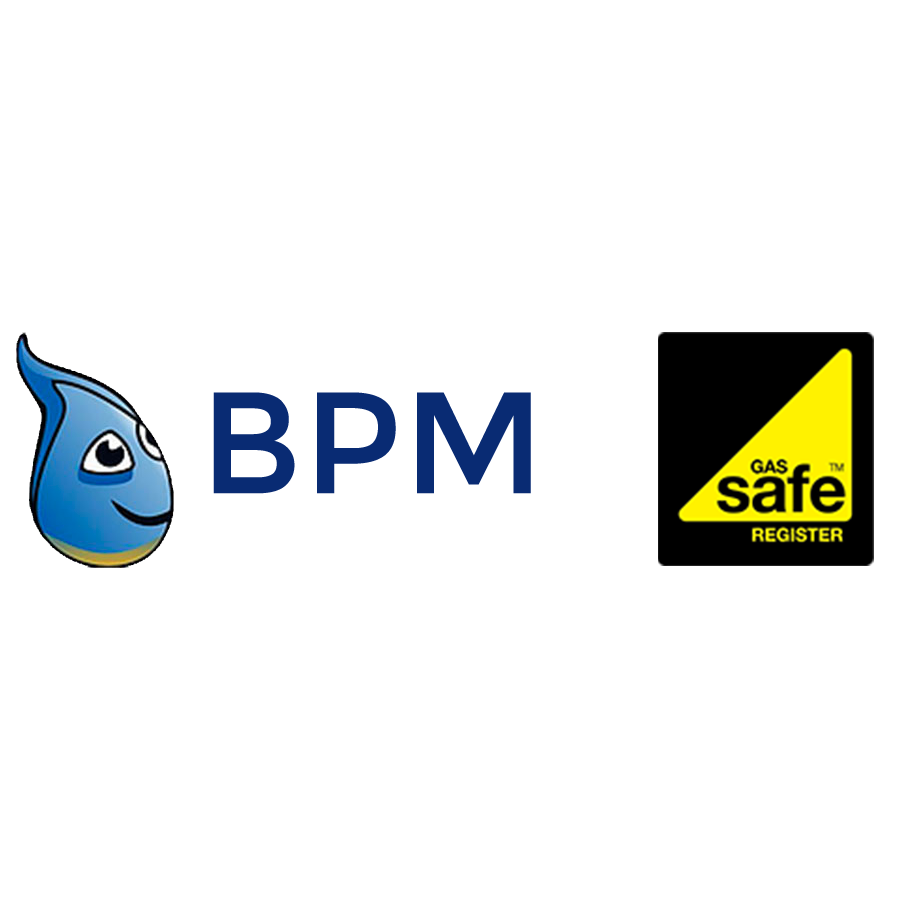 We are in the process of verifying this companies documents and insurances
We are based in Hillingdon and undertake everything from new boiler installations to new bathroom installations to general ha...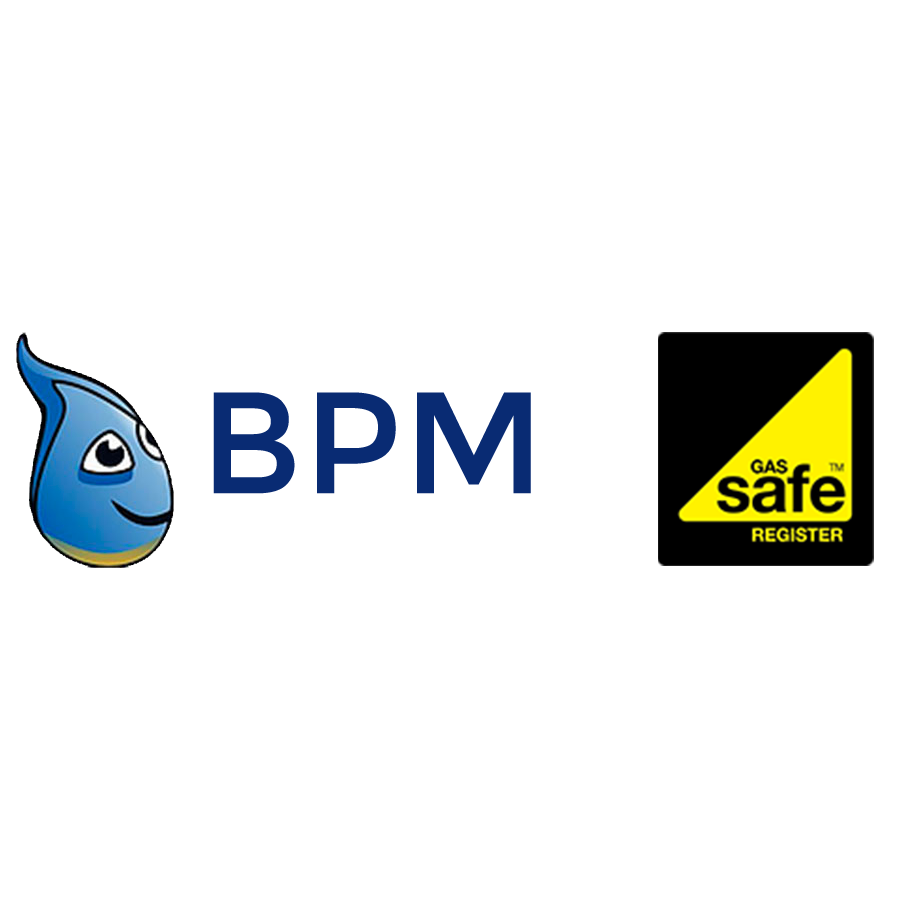 Banner Property Maintenance Review
Excellent service posted 17/04/2019
An excellent job. Always on time and nothing was too much trouble. Helped with lots of other issues at no expense and had a courtesy follow up call to check I was happy. Will definitely use again.
Time Management: 5
Friendly Rating: 5
Tidiness: 5
Value Rating: 5
Banner Property Maintenance Contact Details
Phone: 01895466655
Mobile Phone: 07931766023
Website: 1stbpm.co.uk
Address: Uxbridge, Middlesex , UB10 9HA