Thank you!
Thanks for contacting Banner Property Maintenance. We have sent them a text and an email with your query. They should be in touch soon.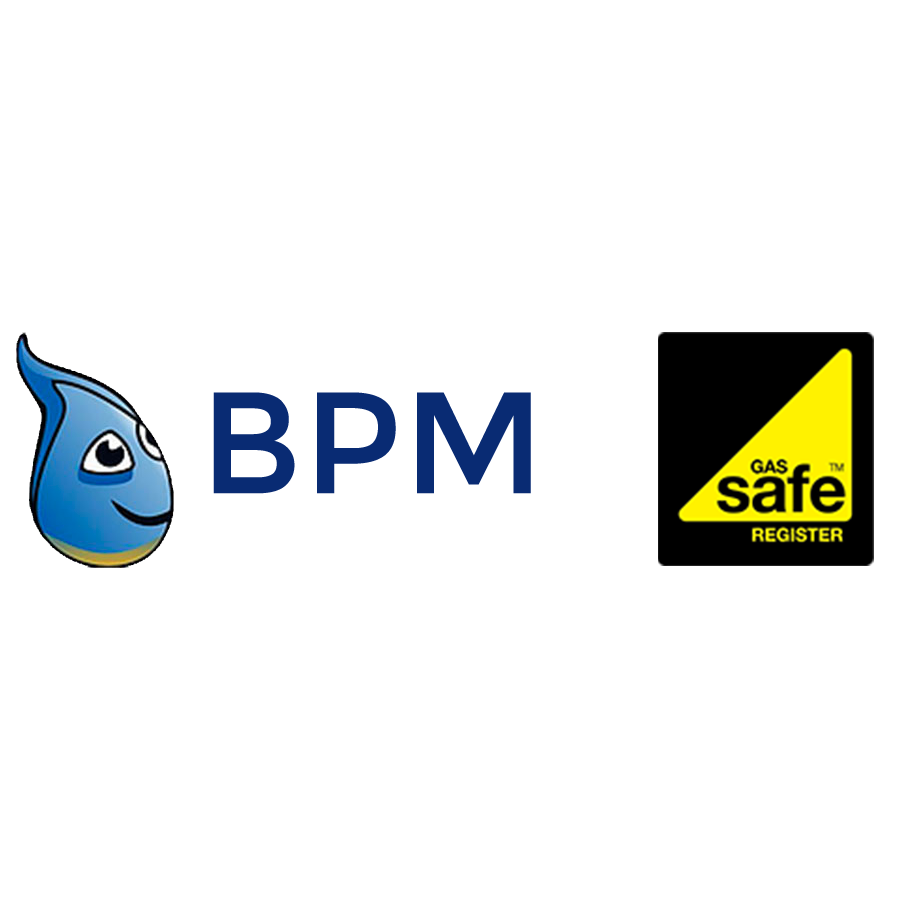 We are in the process of verifying this companies documents and insurances
We are based in Hillingdon and undertake everything from new boiler installations to new bathroom installations to general ha...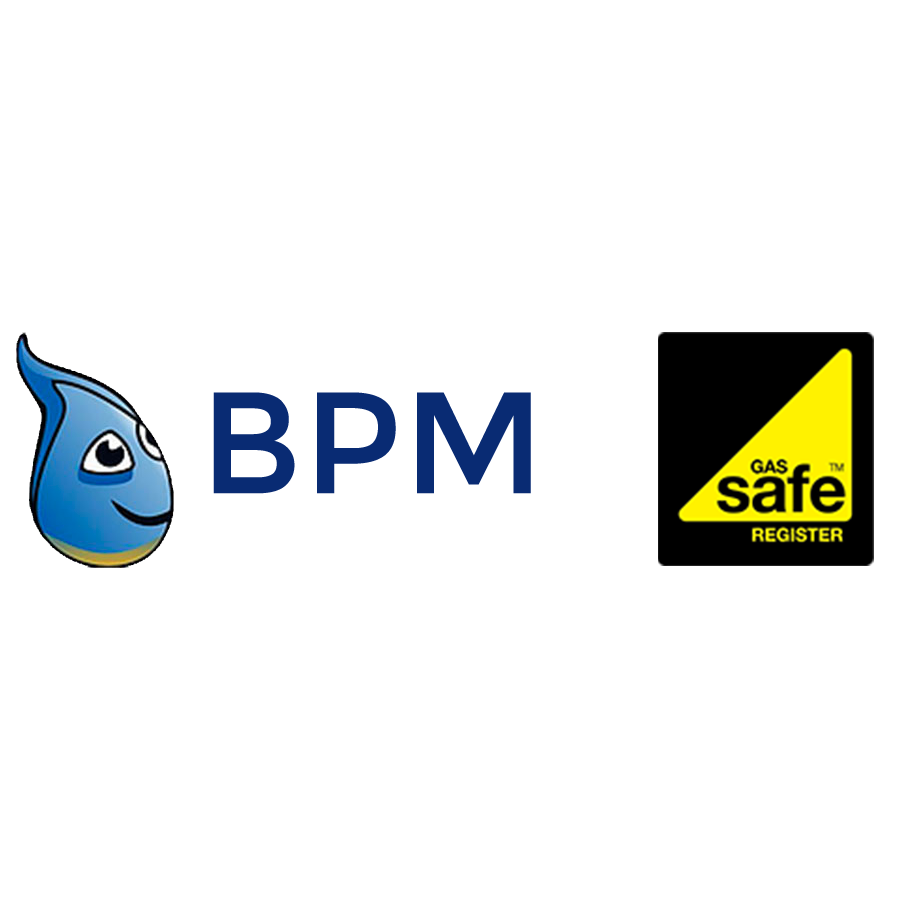 Banner Property Maintenance Review
You just know with Banner Property Services that you will get first class workmanship posted 09/12/2020
Ben is friendly and a joy to have in your home. Even my daughters laugh when he comes over to do jobs in the home, and he's done qutie a few.
Time Management: 5
Friendly Rating: 5
Tidiness: 5
Value Rating: 5
Banner Property Maintenance Contact Details
Phone: 01895466655
Mobile Phone: 07931766023
Website: 1stbpm.co.uk
Address: Uxbridge, Middlesex , UB10 9HA