Thank you!
Thanks for contacting Beach Plumbing & Heating. We have sent them a text and an email with your query. They should be in touch soon.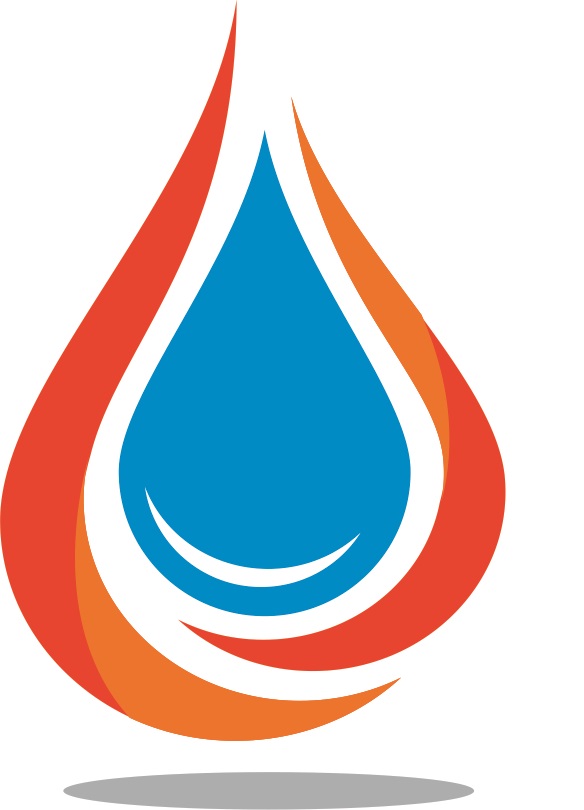 This company has had their insurances and documents Verified
Welcome to beach plumbing and heating firstly id like to thank you for taking the time to visit our page. Beach plumbing and...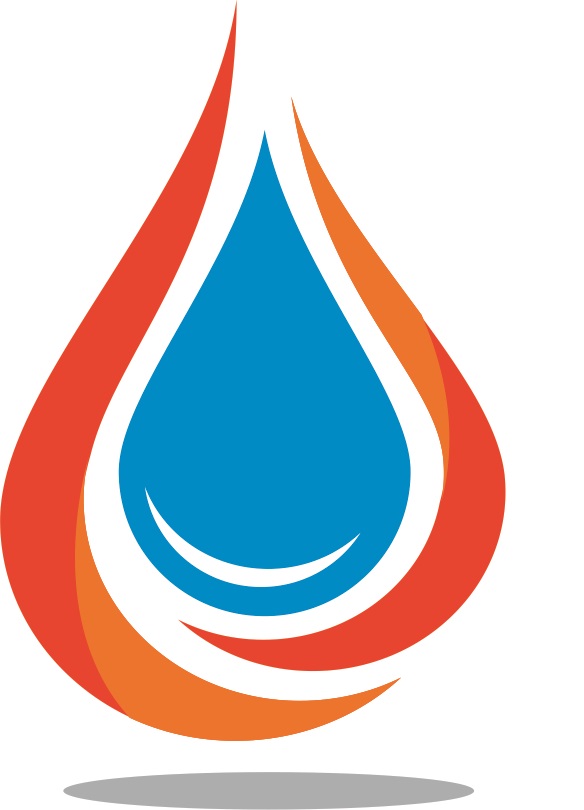 Beach Plumbing & Heating Review
I could not ask for better advice, service or promptness posted 24/09/2021
In and out in less than six hours. Paul was everything you expect a good professional to be. No fuss and he and his team lived up to all his good reviews.
Time Management: 5
Friendly Rating: 5
Tidiness: 5
Value Rating: 5
Beach Plumbing & Heating Contact Details
Phone: 01353362034
Mobile Phone: 07455158585
Website: www.beachheat.co.uk
Address: Ely, Cambridgeshire , CB6 1GA