Thank you!
Thanks for contacting Brendan Ballard Plumbing & Heating Services. We have sent them a text and an email with your query. They should be in touch soon.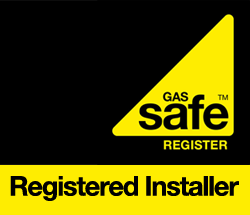 This company has had their insurances and documents Verified
With over 10 years in the plumbing trade, Brendan is passionate to provide a plumbing and heating service that is 2nd to none...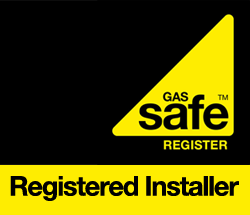 Brendan Ballard Plumbing & Heating Services Review
The best plumber we have used ! posted 14/10/2021
prompt , efficient , kept in touch reasonable cost - just great , really
Time Management: 5
Friendly Rating: 5
Tidiness: 5
Value Rating: 5
Brendan Ballard Plumbing & Heating Services Contact Details
Mobile Phone: 07709698679
Website: www.beheatwize.co.uk
Address: Beckley, East Sussex , TN39 3YF