Thank you!
Thanks for contacting Green Flame Plumbing and Heating. We have sent them a text and an email with your query. They should be in touch soon.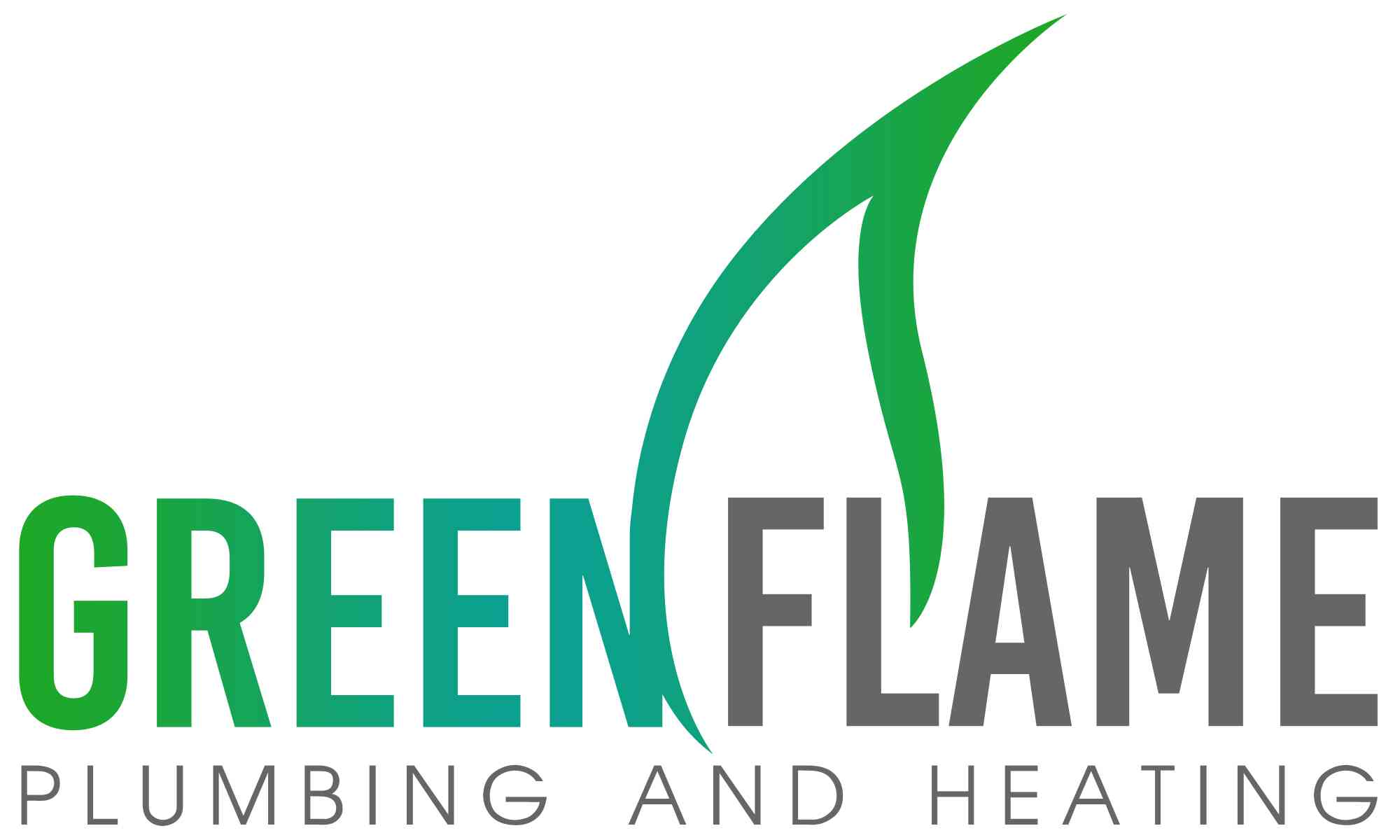 This company has had their insurances and documents Verified
Green flame plumbing and heating was established as a partnership in 2015. As a partnership we have two bases, one in Cardiff...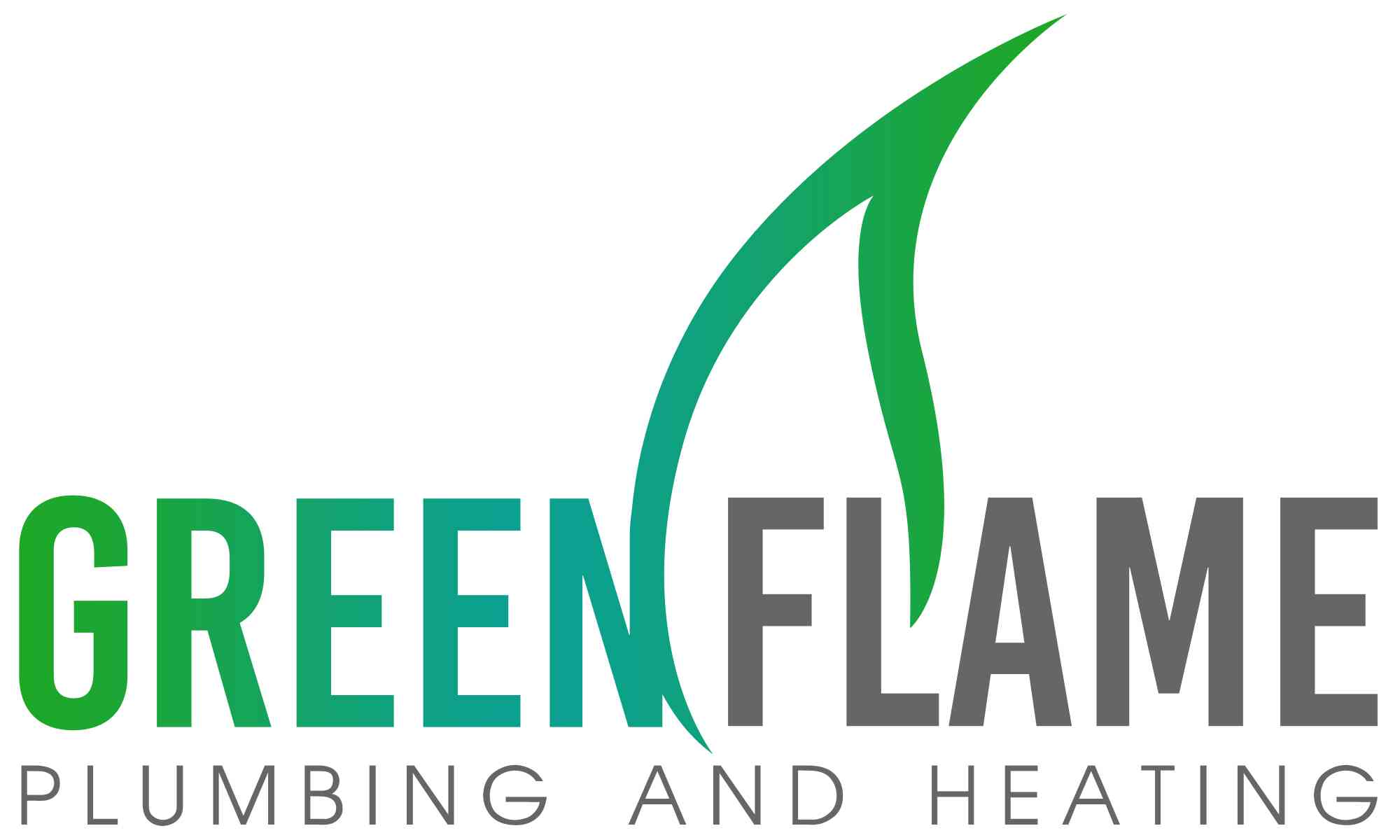 Green Flame Plumbing and Heating Review
New boiler posted 11/03/2021
We swapped over our old boiler for a new one. We chose James as we were recommended him locally. Great customer care and communication. It was February and was kind enough to provide us with a few fan heaters. The job ended up being quicker then he originally told us so we were really pleased. James also fixed a small problem we had with our gas hob in the kitchen. Very clean and tidy worker. Would highly recommend.
Time Management: 5
Friendly Rating: 5
Tidiness: 5
Value Rating: 4