Thank you!
Thanks for contacting Green Flame Plumbing and Heating. We have sent them a text and an email with your query. They should be in touch soon.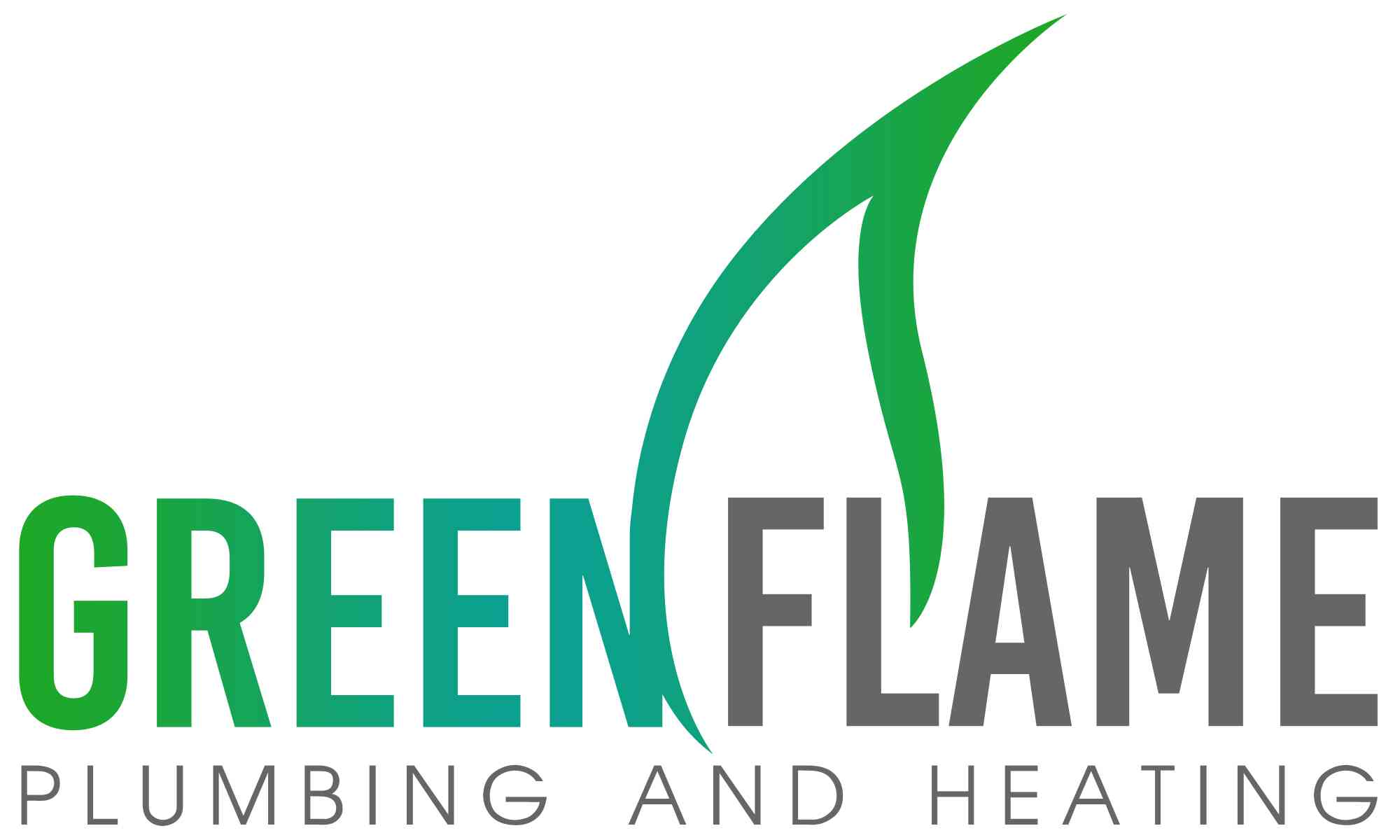 This company has had their insurances and documents Verified
Green flame plumbing and heating was established as a partnership in 2015. As a partnership we have two bases, one in Cardiff...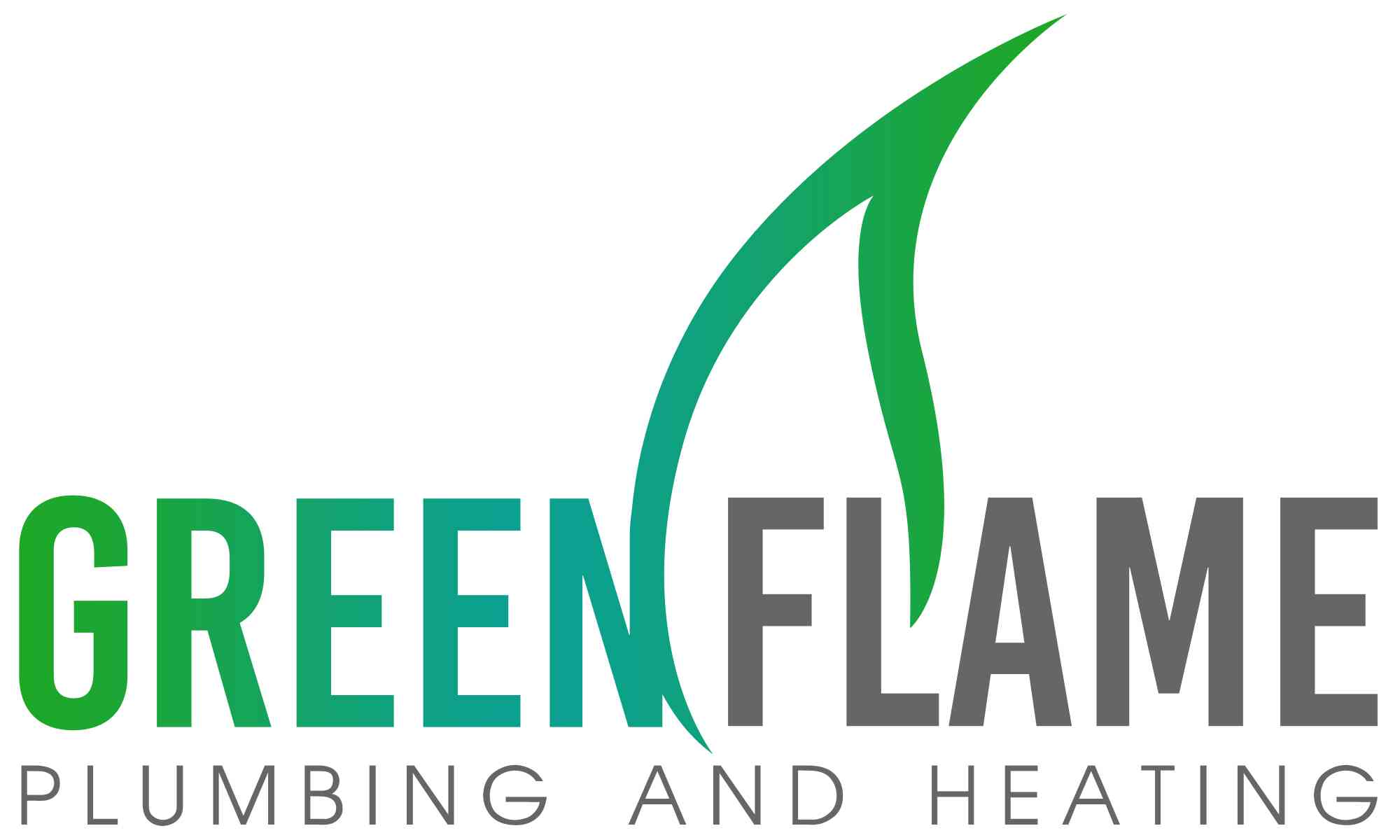 Green Flame Plumbing and Heating Review
What a fab team! posted 11/03/2021
My elders parents had a combi boiler, parts were in Italy, and after 2 weeks we were told another 3 weeks plus for parts. James and Sion fitted my combi 6 years ago and my daughters last November. My parents were well out of the boys travel distance - I randomly in Wednesday 3rd March - 48 hours later, new combi boiler fitted - cant thank you enough for sorting my parents boiler out.
Time Management: 5
Friendly Rating: 5
Tidiness: 5
Value Rating: 5