Thank you!
Thanks for contacting Greenwich Plumbing Company. We have sent them a text and an email with your query. They should be in touch soon.

Founding Member
This company has had their insurances and documents Verified
With 23 years of plumbing experience and over 10 years of working for myself, I offer a personal and reliable plumbing servic...

Founding Member
About Greenwich Plumbing Company
With 23 years of plumbing experience and over 10 years of working for myself, I offer a personal and reliable plumbing service to my local area of Greenwich, Charlton and their surroundings.
Unlike some other companies that advertise as local to your area but use random subcontractors, I live and work here and am always contactable.
I pride myself on attention to detail and never cut corners so I can guarantee all workmanship and materials for a minimum of 12 months.
All quotes are free and prices transparent and reasonable.

Founding Member
Greenwich Plumbing Company Skills
Plumber
Bathroom Installation
General Plumbing
Power Showers and Pumps
Radiators
Water Tanks and Immersion Heaters
Bathroom Fitter
Bathroom Installations & Repairs
Bathroom Repair
Greenwich Plumbing Company Accreditations
ERS (3)
Core Domestic Gas Safety (NG) - CCN1
---
Domestic Gas Fired Heating & Hot Water Appliances up to 70kW - CENWAT
---
Domestic Gas Fired Cooking Appliance - CKR1
Vaillant
Successfully Completed ecoTEC Commissioning and Servicing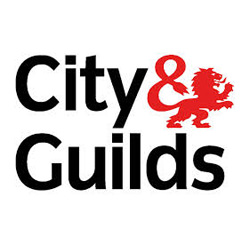 City and Guilds
Level 2 NVQ in Mechanical Engineering Services - Plumbing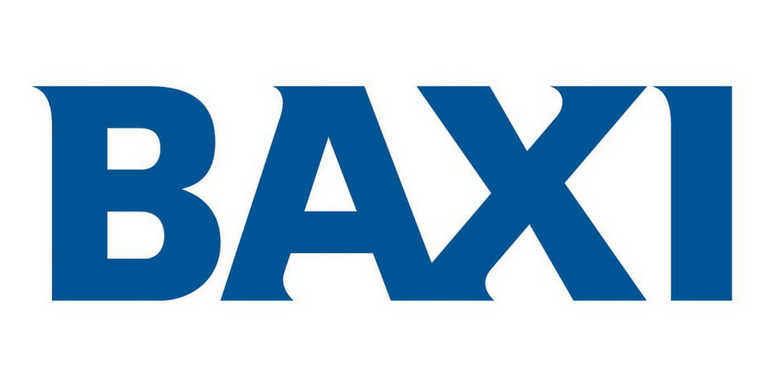 Baxi
Completed a Potterton Training Course
BPEC
Unvented Hot Water Storage System Reassessment - UHW(R)
All Advice by Greenwich Plumbing Company Advice
Sometimes you need a little bit of advice before hiring a trade. Our community of professional trades are here to help.
What are the common causes of blocked drains?
Commons causes of blocked drains are objects accidentally flushed down toilets and wet wipes especially, build ups of cooking fat , food waste and hair are also common causes , often in smaller waste pipes from sinks, baths and basins. Incorrectly installed or badly maintained systems can also be an issue.
See Answer
How to fix a leaking / dripping tap?
These days the method of fixing a dripping tap depends on the type of tap you have. If it's a traditional screw down to shut tap the washer can be changed or the tap body reseated to stop the drip, or if it's a modern quarter turn style tap the ceramic tap gland can be changed, also it could be a mixer tap with a cartridge that can also be replaced. So for a plumber this means carrying a variety of spares to suit any style of tap.
See Answer
What are the benefits of installing an unvented cylinder?
Unvented cylinders can provide hot water to 2 or more bathrooms simultaneously if you have the right incoming cold mains pressure and flow rate where most combi boilers would struggle to supply even two bathrooms . There is no need for a cold water storage tank to supply an unvented cylinder so you gain this loft space if you had a vented cylinder ( gravity system) before. They are easy to install and maintain .
See Answer
Greenwich Plumbing Company Recommendations
Worked on multiple projects with Greenwich Plumbing Company posted 09/01/2020
Ive know Alex from Greenwich Plumbing Company for a good few years now, I have my own carpentry company and have used his services on many occasions and it always give me sound piece of mind knowing he'll provide a thorough, efficiant and professional job everytime. We've fitted numerous bathrooms and wet rooms together high end and tight budget and all finished to a high standard. All the other boxes are ticked too, punctual, reliable, polite and tidy and I shall happily continue to recommend him to anyone who needs a decent plumber. Regards Simon London Bespoke carpentry ltd