Thank you!
Thanks for contacting Heating And Plumbing Engineer. We have sent them a text and an email with your query. They should be in touch soon.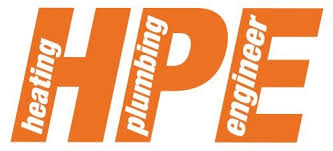 Founding Member
This company has had their insurances and documents Verified
I started Heating and Plumbing Engineer in 2012 as jobs were sparse so i decided to create my own job and go it alone. HPE is...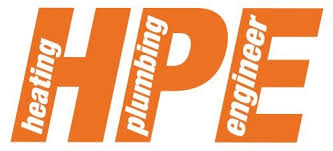 Founding Member
Heating And Plumbing Engineer Review
Rob saved the day when Corgi let me down posted 28/03/2018
Our old boiler had been condemned by Corgi Home Plan and Rob was the sub-contractor appointed by Corgi to fit our new boiler. Having done an impeccable job of this installation, after a couple of weeks it became apparent that there was an unrelated problem with our radiators, namely that different radiators were heating up, some partially, some not at all- at different times. Given that Rob had done the installation, the issue was initially put back to him, but an Ideal engineer confirmed that there was indeed no issue with Rob's installation and the problem lay with our existing central heating system. Having been mucked about by Corgi, who gave the distinct impression that they would fall over themselves before paying for any further repairs for us (despite us having been their customers for over 5 years), I had no option but to cancel the DD to Corgi and seek a solution elsewhere. So, the logical solution was to approach Rob, who would now be working directly for me. He quickly diagnosed the fault and prescribed a power flush. He has, to date, conducted power flushes of my system on 2 separate days while sticking to the original price he quoted me. The problem is now 100% fixed- thanks to Rob's tenacity and expertise. I cannot speak highly enough of Rob's commitment to his customers and sticking to what he says he will do. This is a rare commodity in 2018 Britain. Well done Rob- we'll be in touch for any future plumbing requirements. Thank you.
Time Management: 5
Friendly Rating: 4
Tidiness: 4
Value Rating: 5