Thank you!
Thanks for contacting Lee Key Plumbers. We have sent them a text and an email with your query. They should be in touch soon.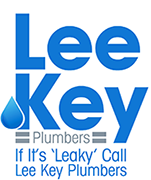 Founding Member
This company has had their insurances and documents Verified
LEE KEY PLUMBERS MCIPHE RP Lee Key Plumbers Limited Company Number 13470232 We can locate and repair leaks Check out o...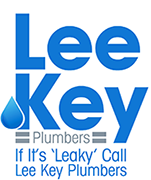 Founding Member
Lee Key Plumbers Recommendations
Worked on multiple projects with Lee Key Plumbers posted 12/06/2019
Always works to a exceptionally high standard ,and actually wants to interact with all customers with a polite and professional manner.Stuart always puts his customers at ease especially as alot of work he does is for the elderly as most elderly people don't like trade people entering their property's as they feel vulnerable,but he just makes them feel comfortable and safe.
Lee Key Plumbers Contact Details
Phone: 01157722841
Mobile Phone: 07432063241
Website: www.leekeyplumbers.co.uk
Address: Nottingham, Notts , NG5 6NP