Thank you!
Thanks for contacting MFS Electrical. We have sent them a text and an email with your query. They should be in touch soon.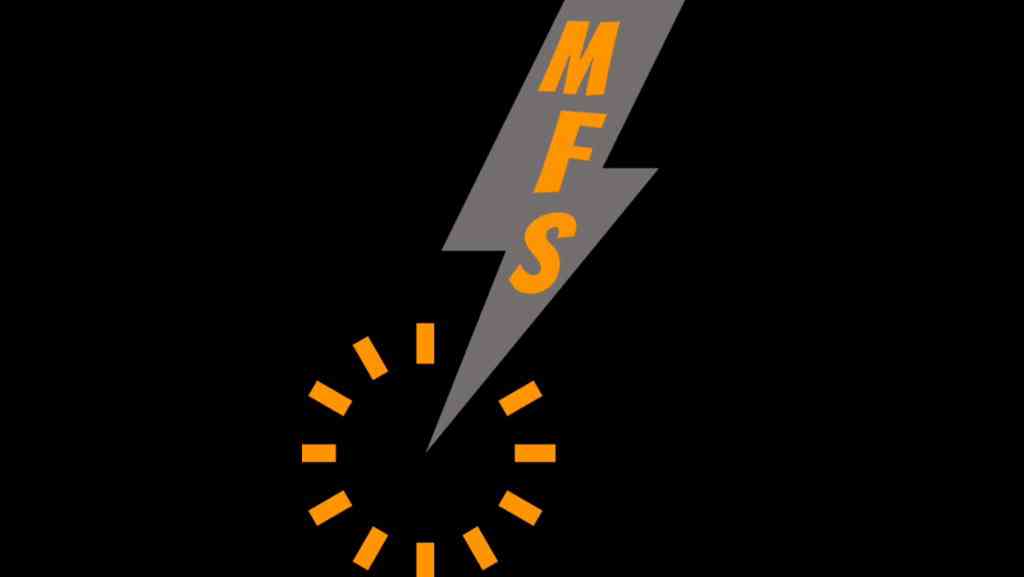 Waiting on up to date insurance documents from this company
MFS Electrical, your local electrical experts. We specialise in fusebox and consumer unit upgrades. We also undertake all as...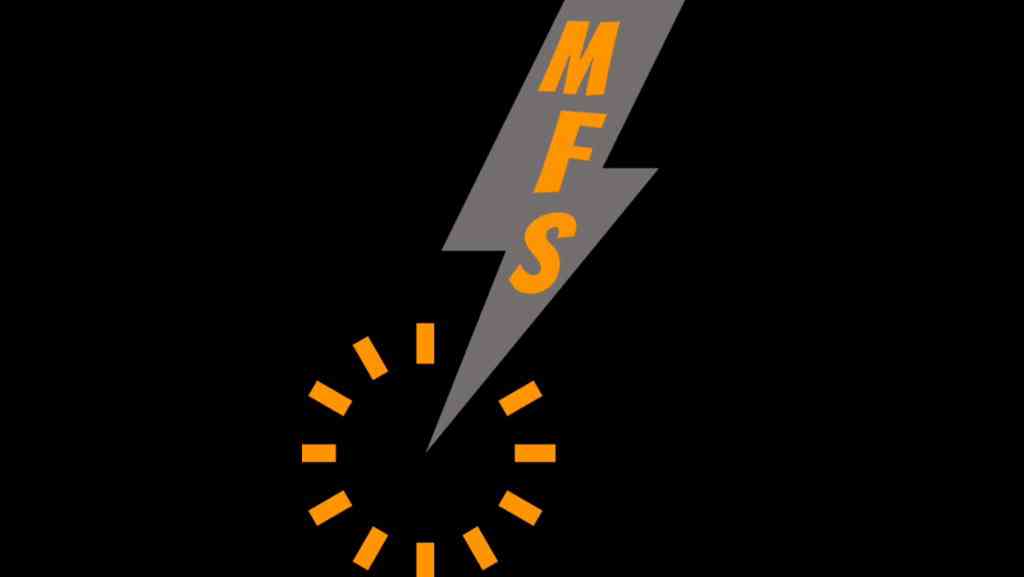 MFS Electrical Reviews
5.0 overall (out of 3 reviews)
Highly recommended posted 12/07/2020
Fast, friendly and efficient service. Carried out work beyond that required to ensure house was safe. Would highly recommend and will use again.
Time Management: 5
Friendly Rating: 5
Tidiness: 5
Value Rating: 5
---
Extremely Helpful posted 17/05/2020
Talked me through some electrical issues I was having during lockdown, using screenshots and whatsapp, late on Sunday evening. Really helpful and put my mind at rest. Wouldn't accept payment for his hours worth of advice, but I will definitely use MFS when following up on the recommended works, and will be passing details to friend and family. Thanks again.
Time Management: 5
Friendly Rating: 5
Tidiness: 5
Value Rating: 5
---
Very responsive, friendly and helpful posted 27/04/2020
I messaged MFS Electrical on a Friday evening during the lockdown. They were unable to come out as my issue wasn't an emergency but they responded straight away and spent a lot of time chatting through the problem and giving great advice. The following day they provided step by step instruction to resolve the problem. Despite giving all this time and information around my problem, they refused to take any payment for the service. I have therefore donated to Belville Community Garden in Greenock on their behalf. Thank you for your fantastic service. We will definitely come to you again if we have any need for an electrician and we will recommend you to our friends and family.
Time Management: 5
Friendly Rating: 5
Tidiness: 5
Value Rating: 5
---
MFS Electrical Contact Details
Phone: 01475710200
Mobile Phone: 07476968310
Website: www.mfselectrical.co.uk
Address: Greenock, Renfrewshire , PA16 0TG