Thank you!
Thanks for contacting Oakhill plumbing and heating. We have sent them a text and an email with your query. They should be in touch soon.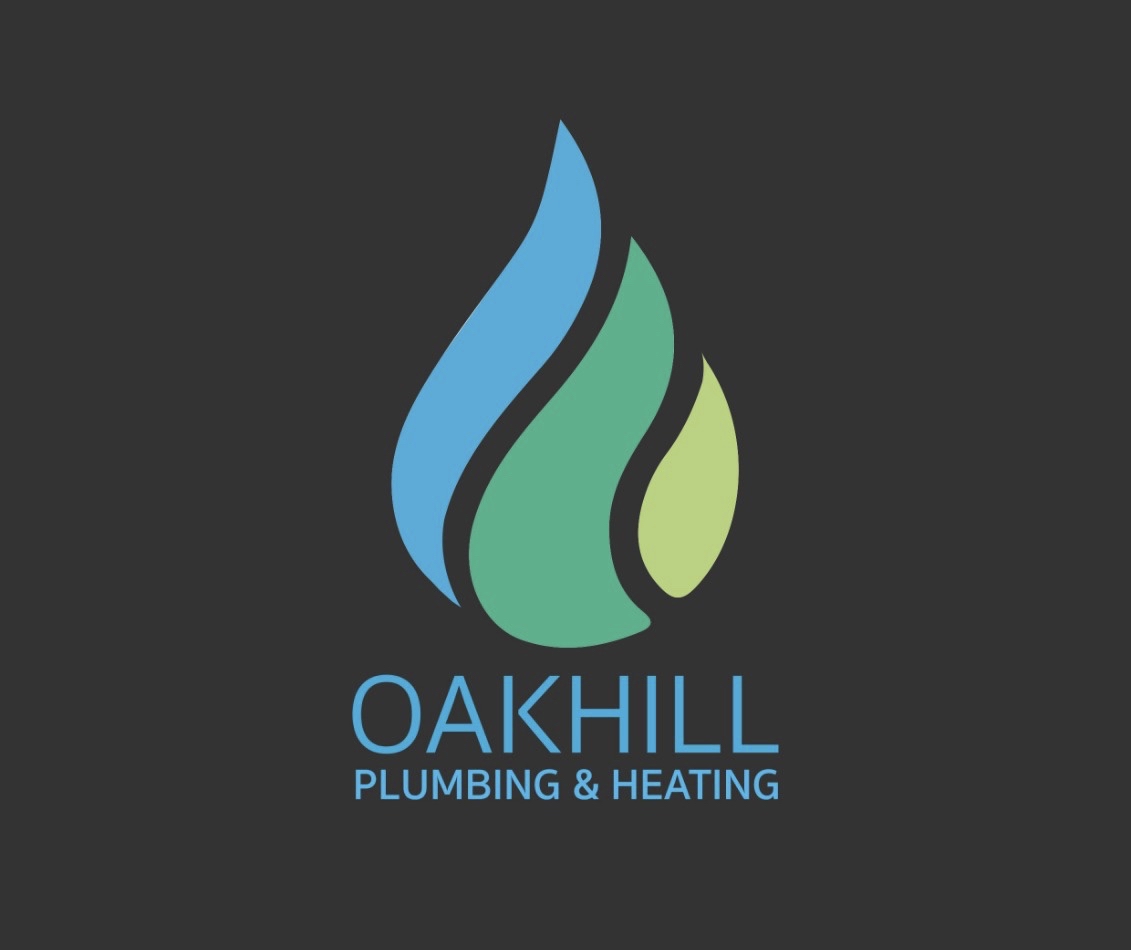 This company has had their insurances and documents Verified
Gas engineer based in East Sussex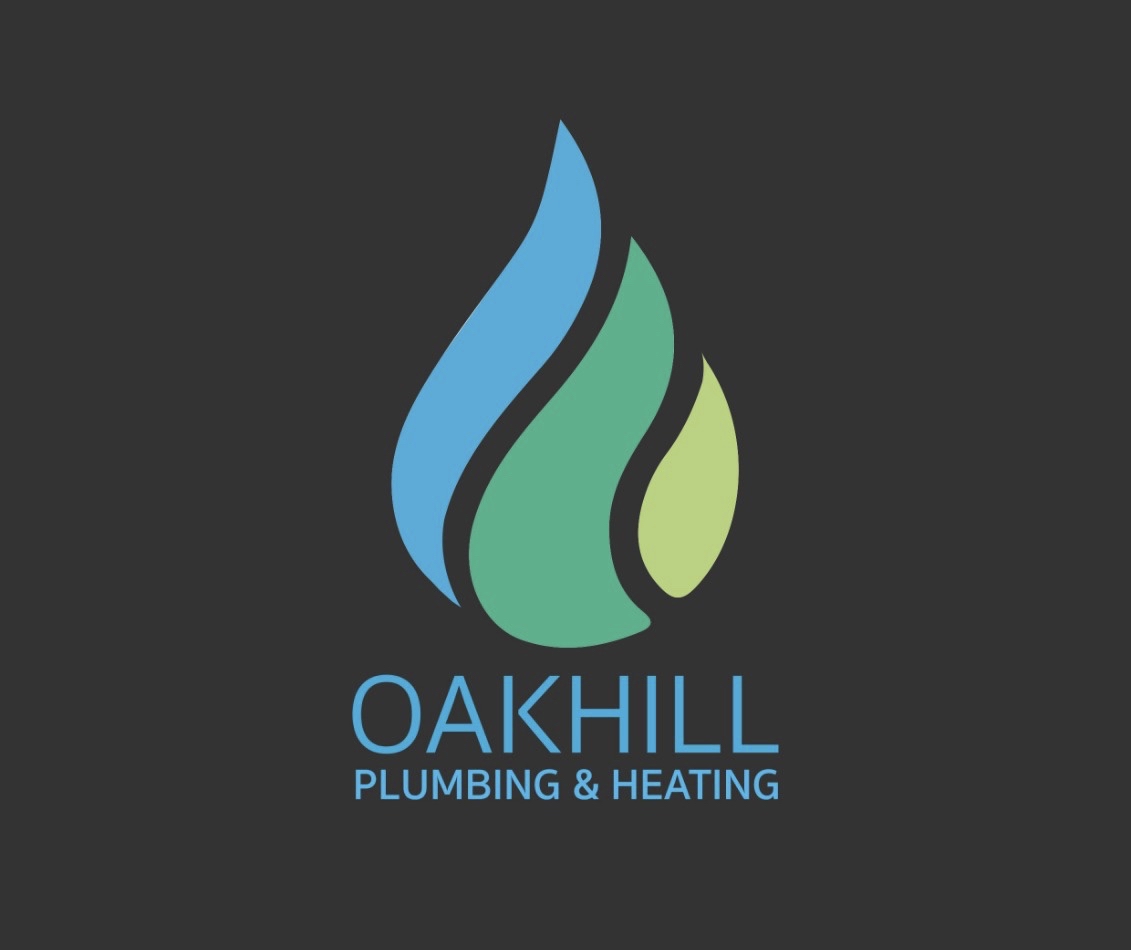 Oakhill plumbing and heating Review
Job completed in an efficient manner posted 24/05/2021
Craig and Taylor tackled the job in an efficient manner and dealt with any issues as they progressed. They left the en-suite in a very clean condition afterwards. A very satisfied customer.
Time Management: 5
Friendly Rating: 5
Tidiness: 5
Value Rating: 5