Thank you!
Thanks for contacting Pacific Joinery Ltd. We have sent them a text and an email with your query. They should be in touch soon.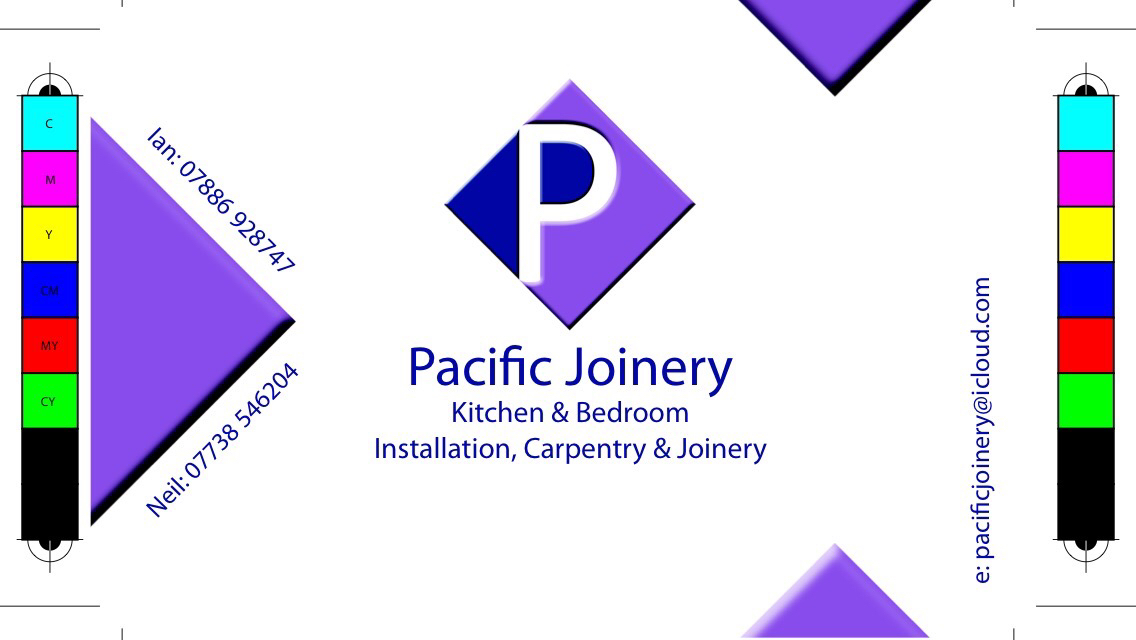 This company has had their insurances and documents Verified
Hi, my name is Ian and I'm a kitchen expert based in Bristol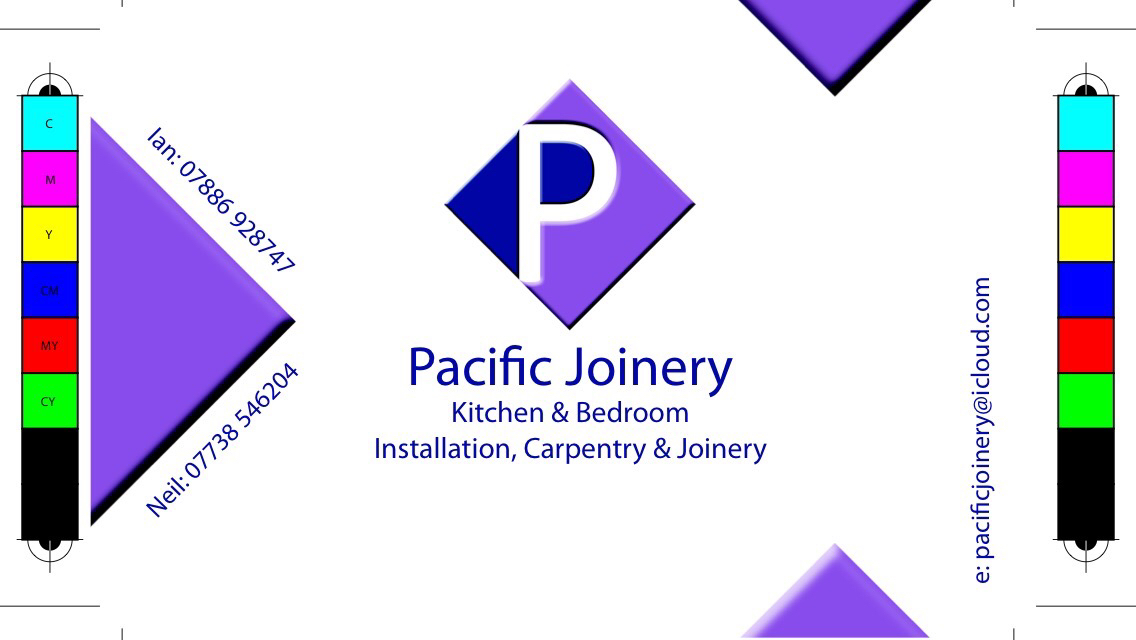 Pacific Joinery Ltd Review
Ian is very professional, courteous and trustworthy, able to come up with innovative and effective solutions to any difficulties encountered. posted 26/09/2019
I purchased a kitchen from Wicks, which Ian installed for us. This involved some structural work, creating a new entrance in a solid wall, moving some stud walls and door ways, replacing the ceiling, significant electrical and plumbing work and re-plastering. Ian did a lot of the work himself or Project Managed his team to do it, ensuring timings were coordinated and trades arrived and delivered their 'bit' at appropriate times. Ian paid a great deal of attention to getting the fit and finish to as high a standard as possible, having an eye for details that transformed our space into a great kitchen. Friends who have visited and commented have all been impressed with the finish and the detail. We felt comfortable giving Ian a key to our property, he always left it tidy at the end of the day and made sure that he told us about what was going to happen next.
Time Management: 5
Friendly Rating: 5
Tidiness: 5
Value Rating: 5
Pacific Joinery Ltd Contact Details
Phone: 07886928747
Mobile Phone: 07886928747
Website: Pacificjoineryltd.co.uk
Address: Bristol, BS4 4PH