Thank you!
Thanks for contacting PCP Building and Restoration Ltd. We have sent them a text and an email with your query. They should be in touch soon.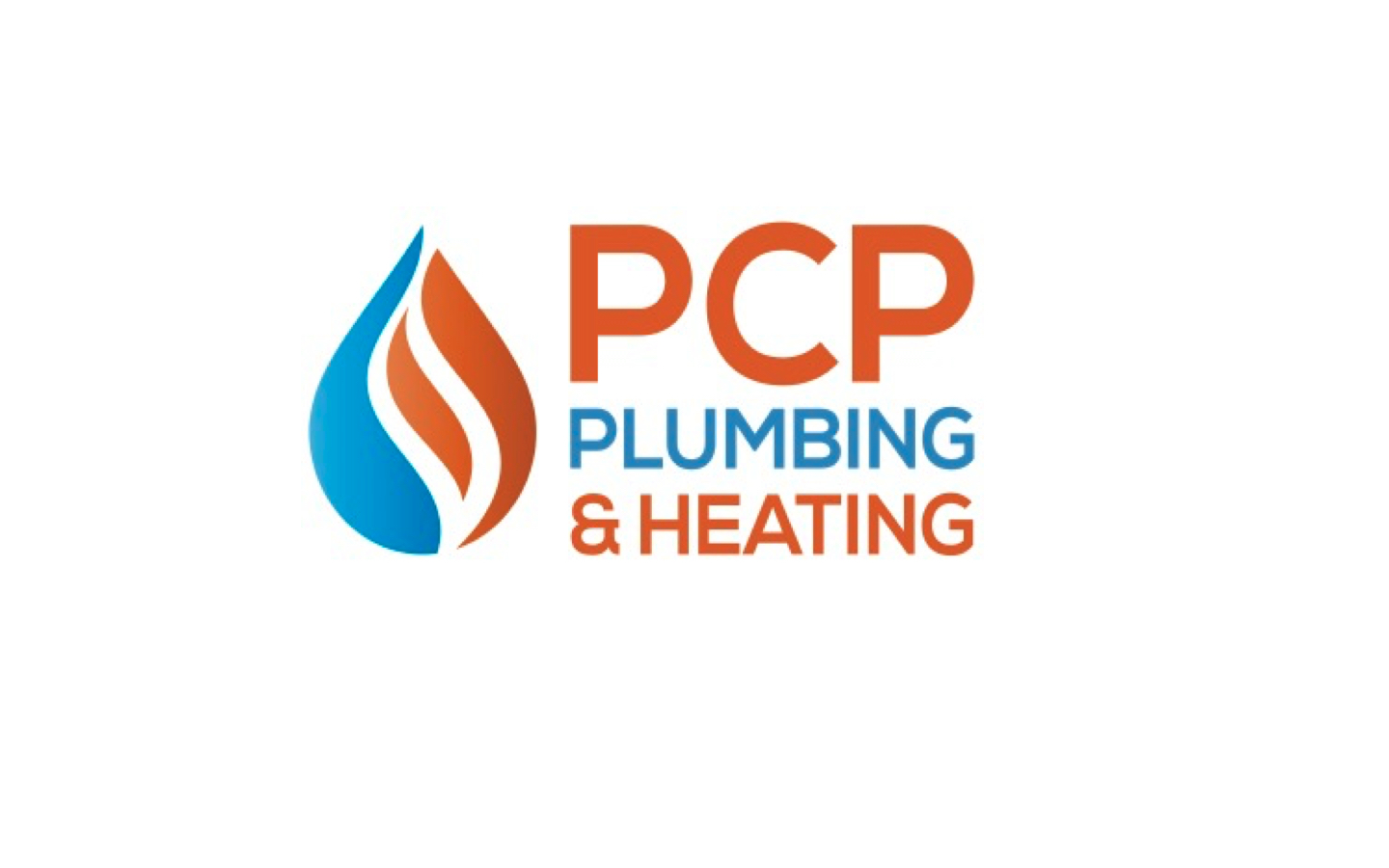 Founding Member
Waiting on up to date insurance documents from this company
Pcp Plumbing & Heating Ltd is a small/medium plumbing & heating company, we are fully insured and Gas Safe registered. We car...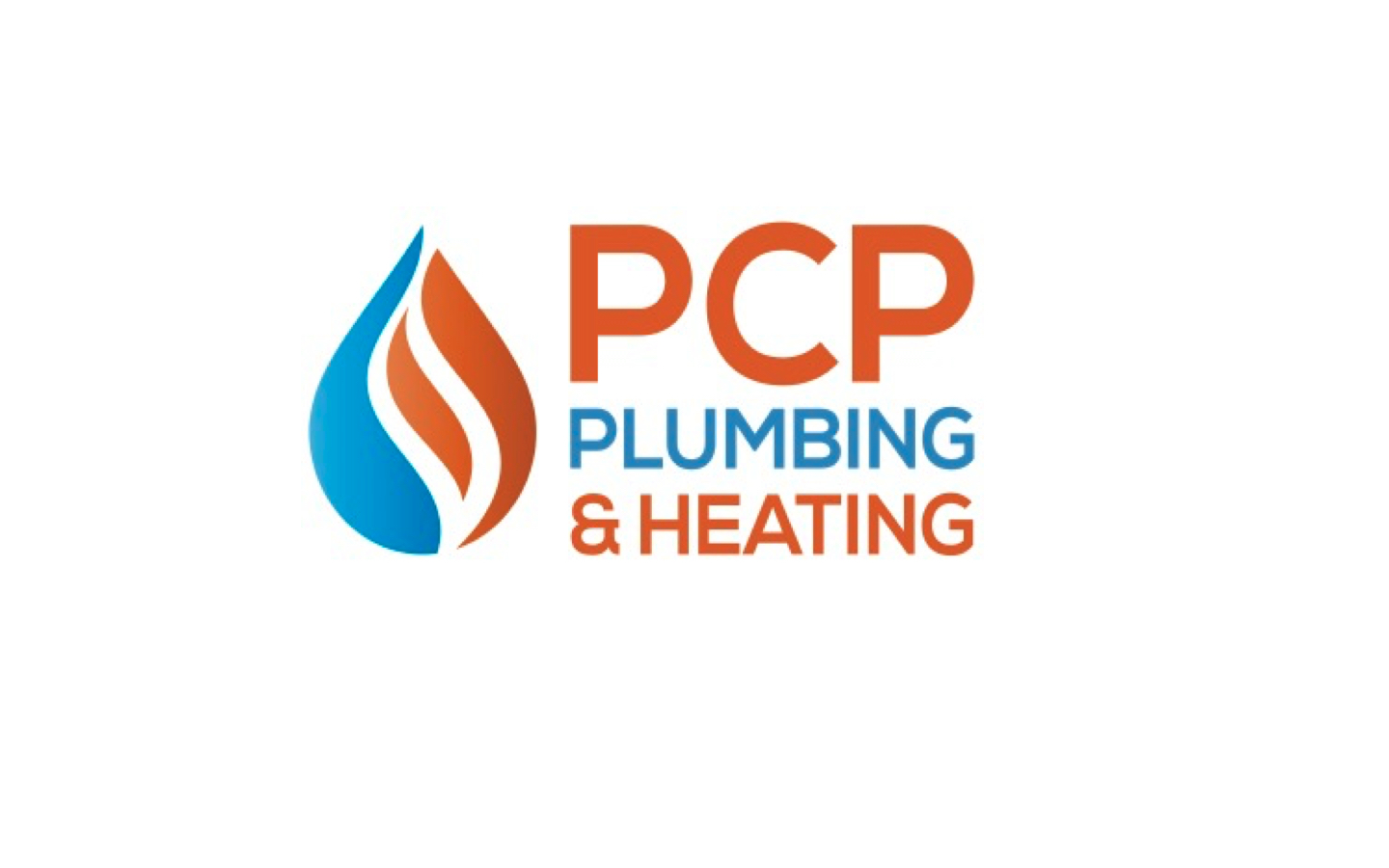 Founding Member
PCP Building and Restoration Ltd Review
Blocked radiators - investigated and replumbed - nice and cosy again! posted 14/02/2019
Having had bad experiences with plumbers in the past - and blocked radiators downstairs for 2 years - I wasn't holding my breath when I asked PCP to investigate. Lots of costly "solutions" had been suggested in the past by previous people all with no result, but after a couple of attempts to unblock the problem it was decided they needed to be re-plumbed. Being a girl about it, I was worried about pipes all out on show, but they have done a brilliant job! Pipes were all put in around skirting board level, or hidden in the cupboard under stair's where possible. Really happy with the way it's been sorted out, and immensely happy to have heat downstairs again. I now have a plumber I can call again if need be. Thank you very much!
Time Management: 5
Friendly Rating: 5
Tidiness: 5
Value Rating: 5
PCP Building and Restoration Ltd Contact Details
Phone: 01342 529441
Mobile Phone: 07983959669
Website: Www.pcpplumbing.co.uk
Address: Lingfield, RH7 6HN