Thank you!
Thanks for contacting Pegasus Pest Solutions. We have sent them a text and an email with your query. They should be in touch soon.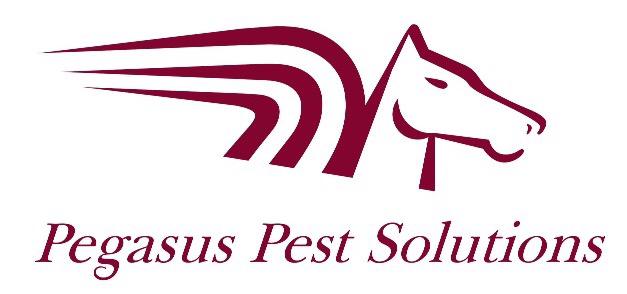 This company has had their insurances and documents Verified
Whether commercial or private; You deserve the best service! Let us deliver that service, let us protect your property from...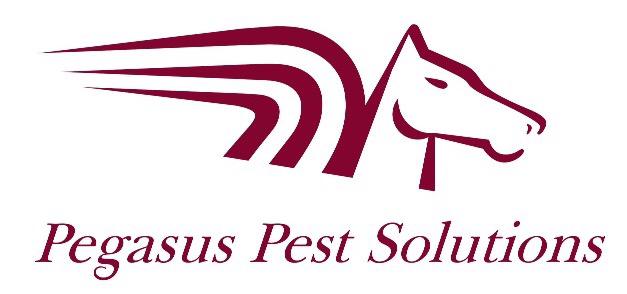 Pegasus Pest Solutions Review
Highly recommended! Excellent communication from start to finish. posted 16/09/2020
Nat has yet again used his considerable expertise to help us - his friendliness, efficiency and dedication to ensure a first class service and workmanship is provided is paramount - and he manages this all the time!
Time Management: 5
Friendly Rating: 5
Tidiness: 5
Value Rating: 5
Pegasus Pest Solutions Contact Details
Phone: 02393092101
Mobile Phone: 07501702101
Website: www.pegasus-pest.co.uk
Address: Waterlooville, Hants , PO7 7JW