Thank you!
Thanks for contacting Pegasus Pest Solutions. We have sent them a text and an email with your query. They should be in touch soon.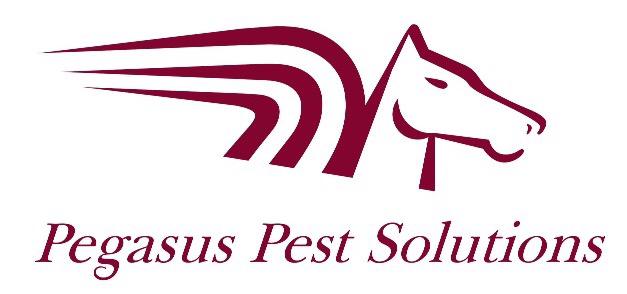 This company has had their insurances and documents Verified
Whether commercial or private; You deserve the best service! Let us deliver that service, let us protect your property from...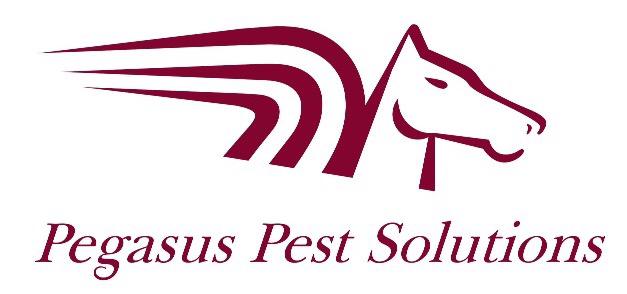 Pegasus Pest Solutions Review
The job was completed as per quote, please hopefully no more pigeon poo. posted 04/10/2021
As per quote, work completed as stipulated.
Time Management: 5
Friendly Rating: 5
Tidiness: 5
Value Rating: 5
Pegasus Pest Solutions Contact Details
Phone: 02393092101
Mobile Phone: 07501702101
Website: www.pegasus-pest.co.uk
Address: Waterlooville, Hants , PO7 7JW