Thank you!
Thanks for contacting Pete Mayne Services. We have sent them a text and an email with your query. They should be in touch soon.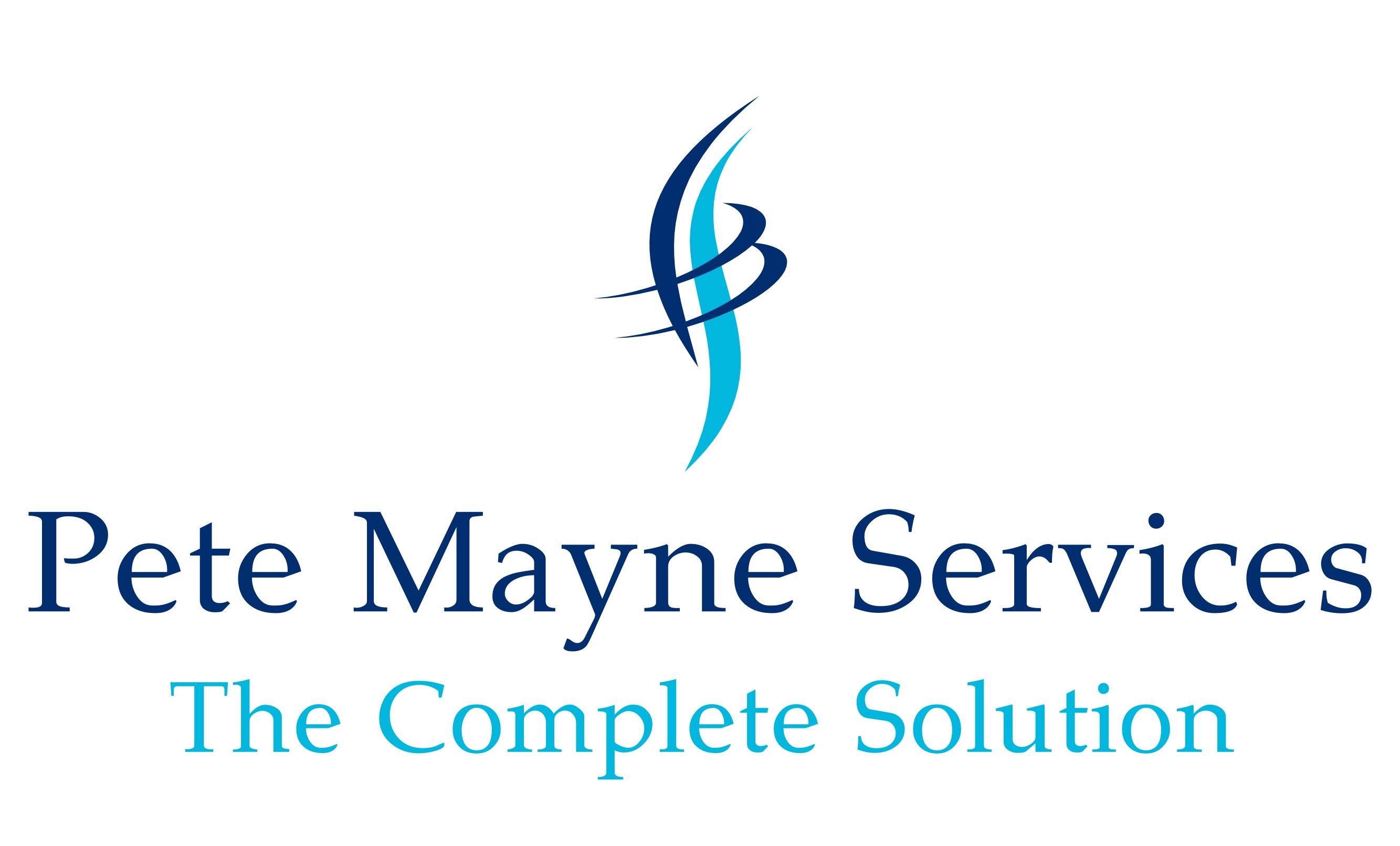 Founding Member
This company has had their insurances and documents Verified
My company is based on craftsmanship. My work includes • boiler installation and service • plumbing and heating • bathroom...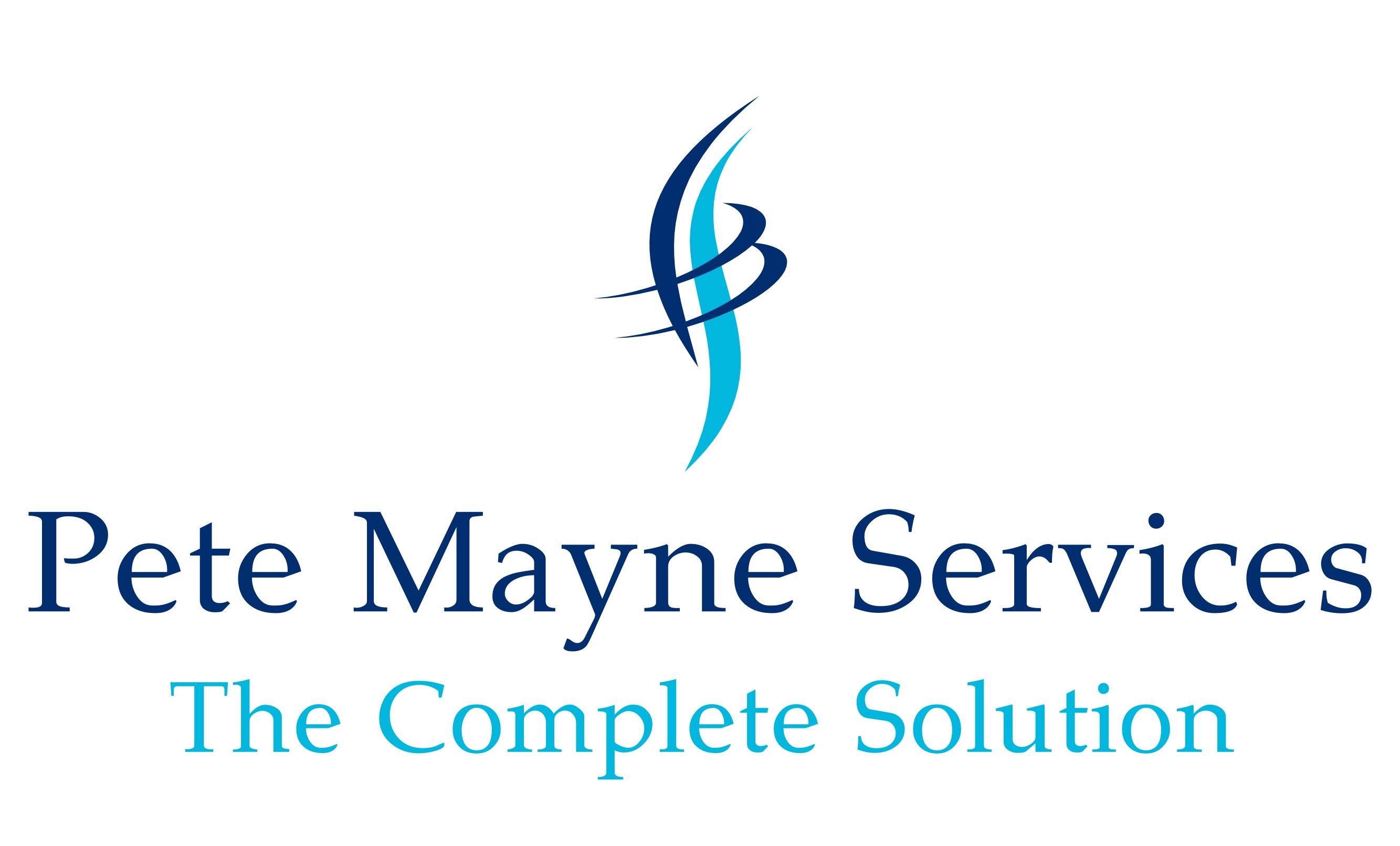 Founding Member
Pete Mayne Services Recommendations
Worked on multiple projects with Pete Mayne Services posted 07/10/2019
I have carried out electrical installations for Pete. I work along side him to complete boiler systems, the wiring systems associated with each plumbing system he installs. Pete also installs high quality bathrooms, which are then wired for lights and fans. I find pete's Work to be excellent, and to a very high standard.
Pete Mayne Services Contact Details
Phone: 01242693723
Mobile Phone: 07894200727
Website: petemayneservices.co.uk
Address: Cheltenham, Gloucestershire , GL51 0AF