Thank you!
Thanks for contacting P&J Electrical. We have sent them a text and an email with your query. They should be in touch soon.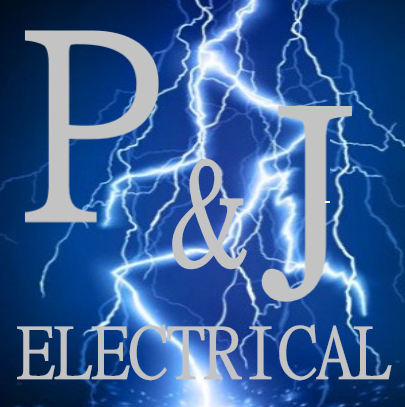 Founding Member
We are in the process of verifying this companies documents and insurances
P&J Electrical cover all aspects of electrical works Domestic, Commercial and industrial Including but not limited to -instal...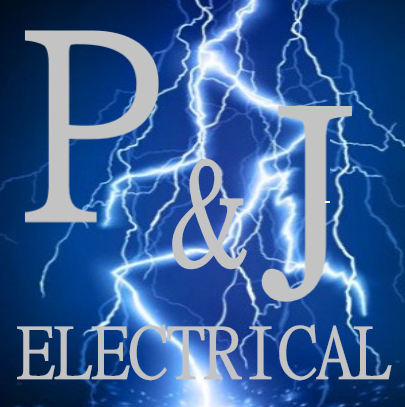 Founding Member
Proffesional service posted 24/02/2019
After a spate of break ins around the area Paul and John were reccomended to me to install a cctv system. The system was installed to an exceptionally high standard with the wires hidden and they even downloaded an app on my phone which lets me watch my cameras wherever I go. Would highly reccomend
Time Management: 5
Friendly Rating: 5
Tidiness: 5
Value Rating: 5
P&J Electrical Contact Details
Phone: 07791621645
Mobile Phone: 07791621645
Address: London, London , E16 1TT