Thank you!
Thanks for contacting Platinum Glazing and Building Services Ltd. We have sent them a text and an email with your query. They should be in touch soon.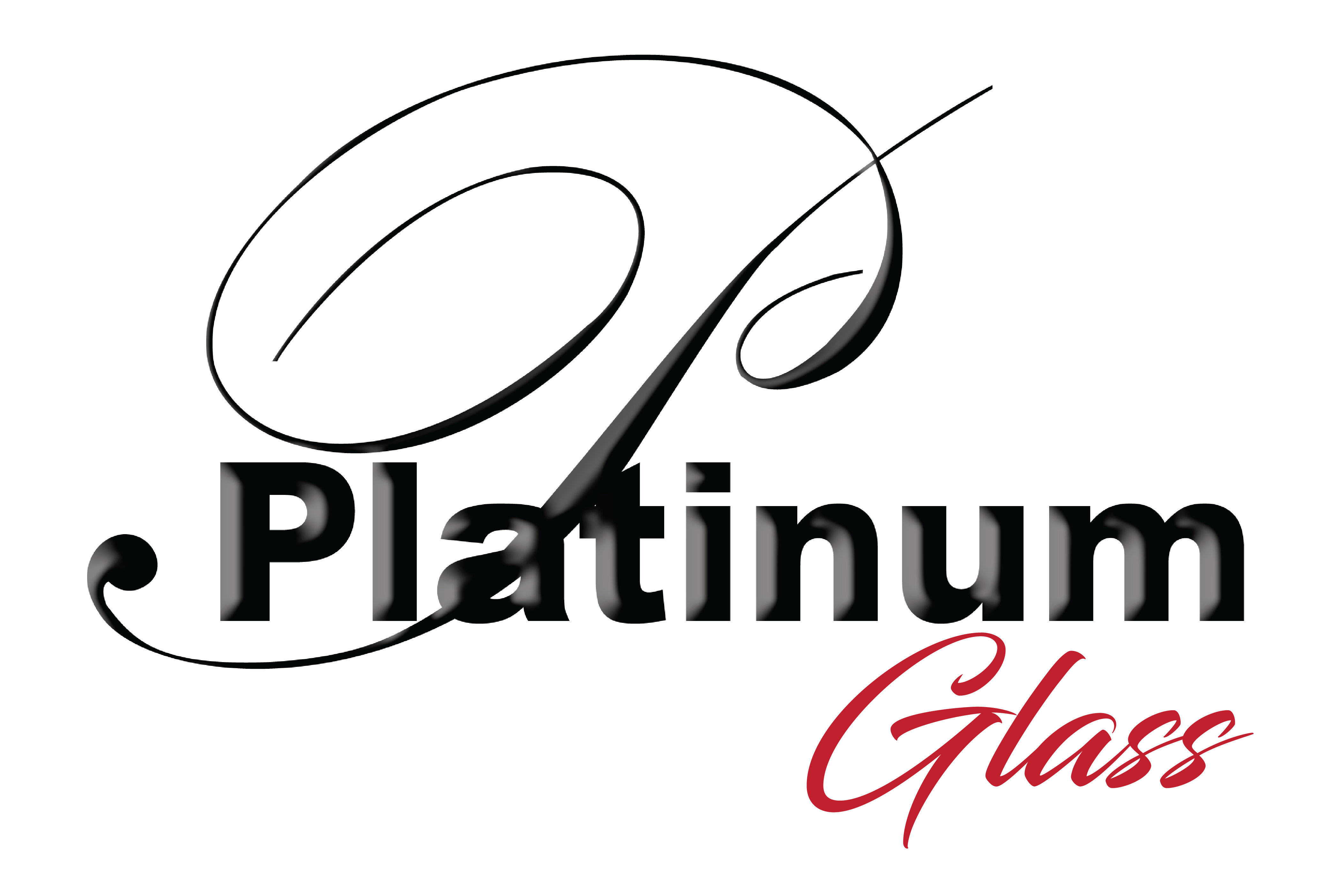 This company has had their insurances and documents Verified
Thank you for visiting Platinum Glass. We are a family owned and operated Glass & Glazing company based from Bordon, Hampshi...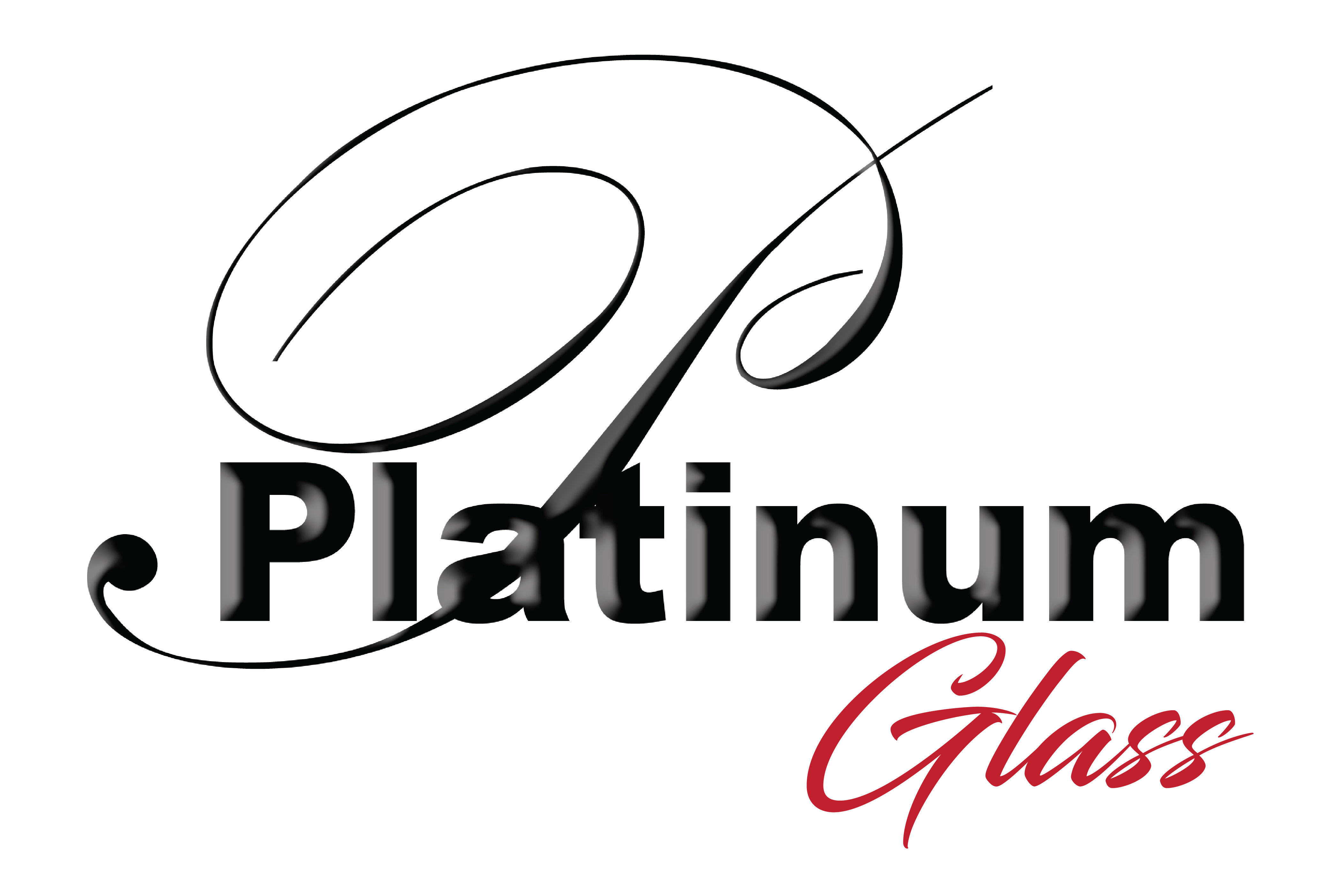 Platinum Glazing and Building Services Ltd Recommendations
Subcontracted work to Platinum Glazing and Building Services posted 13/10/2019
I have found Platinum Glazing to be a reliable sub contractor. They submit quotes to me in a timely manner, carry out works on dates specified and supply me invoices with enough details that I can pass on to my clients. I have no problem in recommending this company and staff to other FM service providers out there , or in fact homeowners too, as They have also put in a new shower screen for me at home and a great, electronic cat flap. Happy to recommend.
Platinum Glazing and Building Services Ltd Contact Details
Phone: 01420377007
Mobile Phone: 07719125613
Website: www.platinumglass.co.uk
Address: Bordon, Hampshire , GU35 0HT