Thank you!
Thanks for contacting Plumbing and Heating Solutions. We have sent them a text and an email with your query. They should be in touch soon.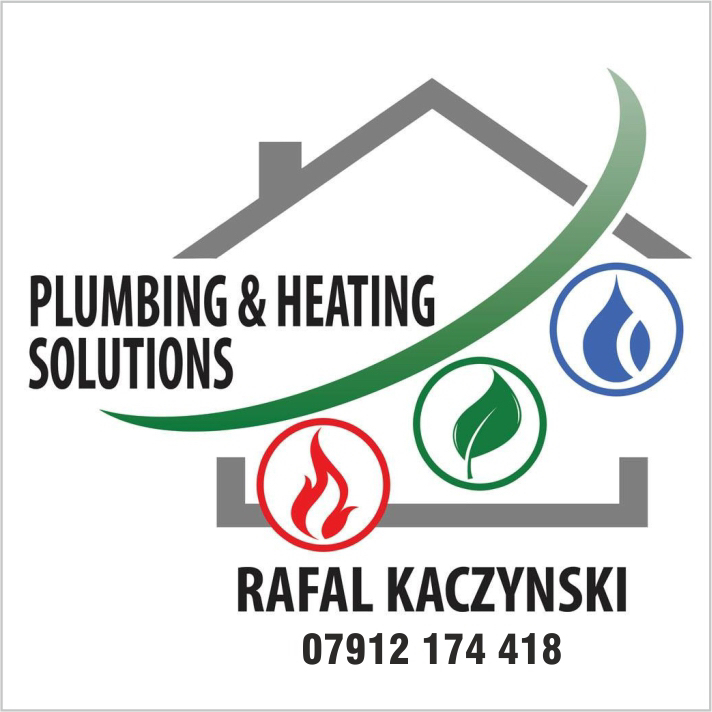 Founding Member
This company has had their insurances and documents Verified
Hi, my name is Rafal from Plumbing and Heating Solutions.We are a Gas Safe Registered company based in Bradford. Plumbing He...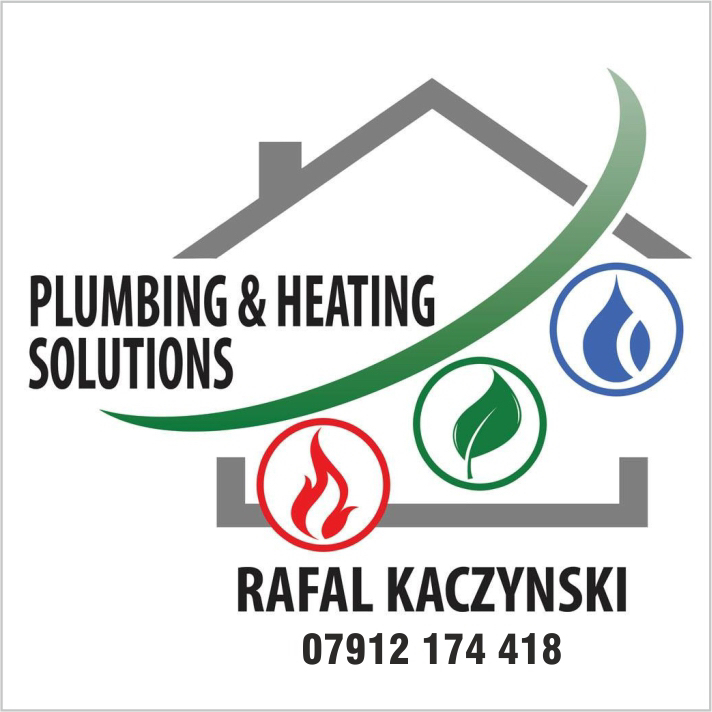 Founding Member
Plumbing and Heating Solutions Review
Highly recommended professional! posted 25/11/2020
Rafal is punctual, reliable and knowledgeable. He explained everything (what caused the problem, what and why needs to be done), did the job with attentoon to detail, clean, efficiently and at reasonable price. Great communication throughout. Couldn't have asked for better professional! I will definitely use his services again!
Time Management: 5
Friendly Rating: 5
Tidiness: 5
Value Rating: 5