Thank you!
Thanks for contacting Plumbsafe Plumbing and Heating Ltd. We have sent them a text and an email with your query. They should be in touch soon.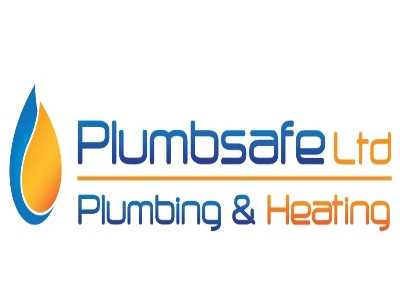 This company has had their insurances and documents Verified
Plumbsafe Plumbing & Heating Ltd is a growing company based in Swansea south Wales. It was started in the middle of a recessi...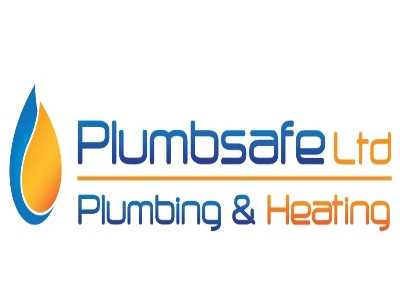 Plumbsafe Plumbing and Heating Ltd Review
Brook Haines final invoice was identical to his estimate for the work, and completed the job promptly and in accordance with his timelines after I accepted his estimate. posted 11/10/2020
Before my accepting Brook's quote he gave me a detailed reply to my questions regarding different options for supply and installation. I look forward to receiving a annual service agreement from him. I am very happy to recommend him.
Time Management: 5
Friendly Rating: 5
Tidiness: 5
Value Rating: 5
Plumbsafe Plumbing and Heating Ltd Contact Details
Phone: 07825710433
Mobile Phone: 07825710433
Website: Www.Plumbsafewales.com
Address: Swansea, SA2 7DP