Thank you!
Thanks for contacting Prenton plumbing service Ltd. We have sent them a text and an email with your query. They should be in touch soon.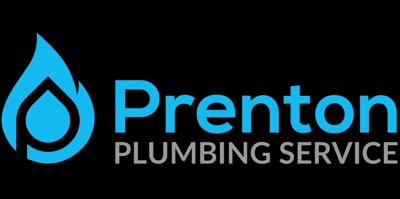 Founding Member
This company has had their insurances and documents Verified
Over 25 years experience I plumbing , domestic refurbishment works Boilers -bathrooms - Kitchens -showers Repair-replace-re...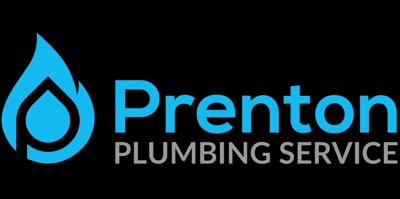 Founding Member
Prenton plumbing service Ltd Review
Installation was quicker than expected. posted 09/12/2020
Boiler installed, as per the specification
Time Management: 5
Friendly Rating: 5
Tidiness: 3
Value Rating: 5
Prenton plumbing service Ltd Contact Details
Phone: 07891738304
Mobile Phone: 07891738304
Website: www.prentonplumbing.co.uk
Address: Prenton, Wirral , CH43 0UQ