Thank you!
Thanks for contacting S3 Heating and Plumbing. We have sent them a text and an email with your query. They should be in touch soon.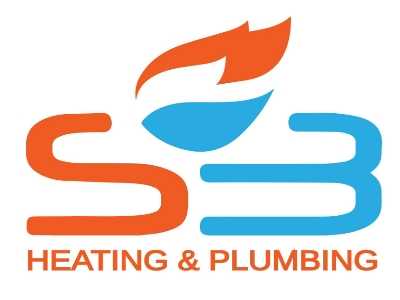 Founding Member
Waiting on up to date insurance documents from this company
Started in 2018, S3 Heating and Plumbing was born out of a passion for working on my own properties as a professional landlor...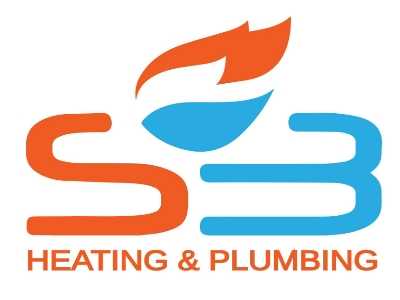 Founding Member
S3 Heating and Plumbing Review
No hassle service. posted 14/05/2019
Sukhbant made us feel like the problem was taken care off. Sukhbant took control of the tenants issues and was externally mindful of their situation and ours. Clear communication when advising us on our options and costs. Sukhbant resolved all issues including replacing the old boiler the same day. The tenants are very happy with us, for not leaving there family without hot water and heating, and we are grateful for the excellent no hassle service that Sukhbant has given us time and time again.
Time Management: 5
Friendly Rating: 5
Tidiness: 5
Value Rating: 5
S3 Heating and Plumbing Contact Details
Phone: 02475122001
Mobile Phone: 07999556432
Website: Www.s3gas.co.uk
Address: Bedworth, Warwickshire , CV12 0BG