Thank you!
Thanks for contacting Saffron Heating. We have sent them a text and an email with your query. They should be in touch soon.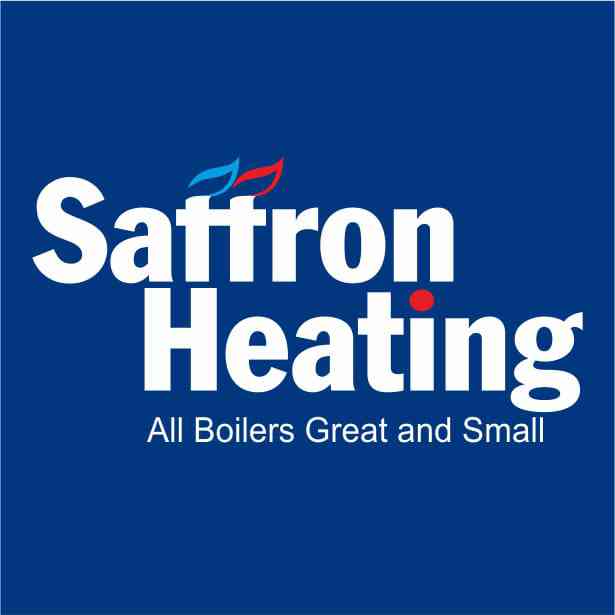 Waiting on up to date insurance documents from this company
We are family owned business since 2010, offering Commercial and Residential Heating and Plumbing services ranging from dome...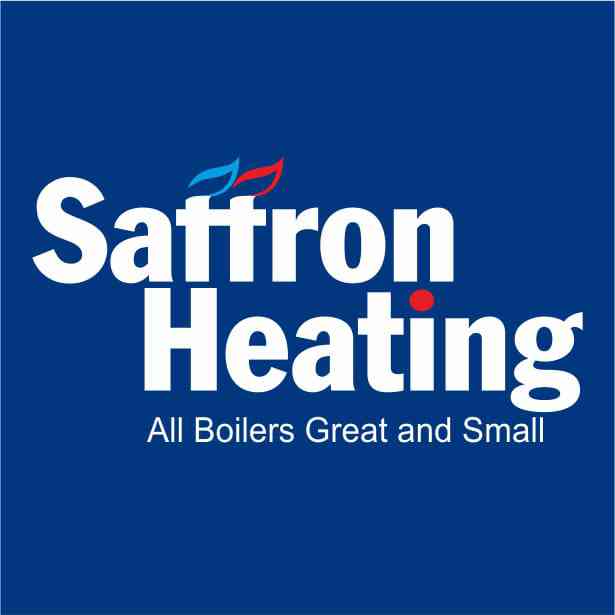 Terrible posted 09/10/2019
The engineer come to my property to fix a problem with the central heating through insurance claim There was no problem with the hot water at this point The engineer found that the pump was the problem and to his credit he got the central heating back on But before the problem I left the hot water on continuous and was no problem But now if I leave it on continuous the boiler does not turn off and there is a constant demand for hot water. When I explained this to the engineer he said there was nothing he could do. When I said I would leave a bad review he then said he could fix this free of charge then changed his mind and said I should go back to my insurance company to get this sorted Granted this job was done through my insurance but if this was my company I would want to get it sorted I have a 6 week old baby and last thing I want is problems with hot water or central heating Maybe he is different if your a paying customer but if your getting any work done via insurance make sure you check all things are working like before If you do not believe the above I have the message to prove what was said etc
Time Management: 1
Friendly Rating: 1
Tidiness: 1
Value Rating: 1
Saffron Heating Contact Details
Phone: 01708701867
Mobile Phone: 07854136448
Website: SaffronHeating.co.uk
Address: Harold Wood, Essex , RM3 9YB