Thank you!
Thanks for contacting S&G Electrical Installations Limited. We have sent them a text and an email with your query. They should be in touch soon.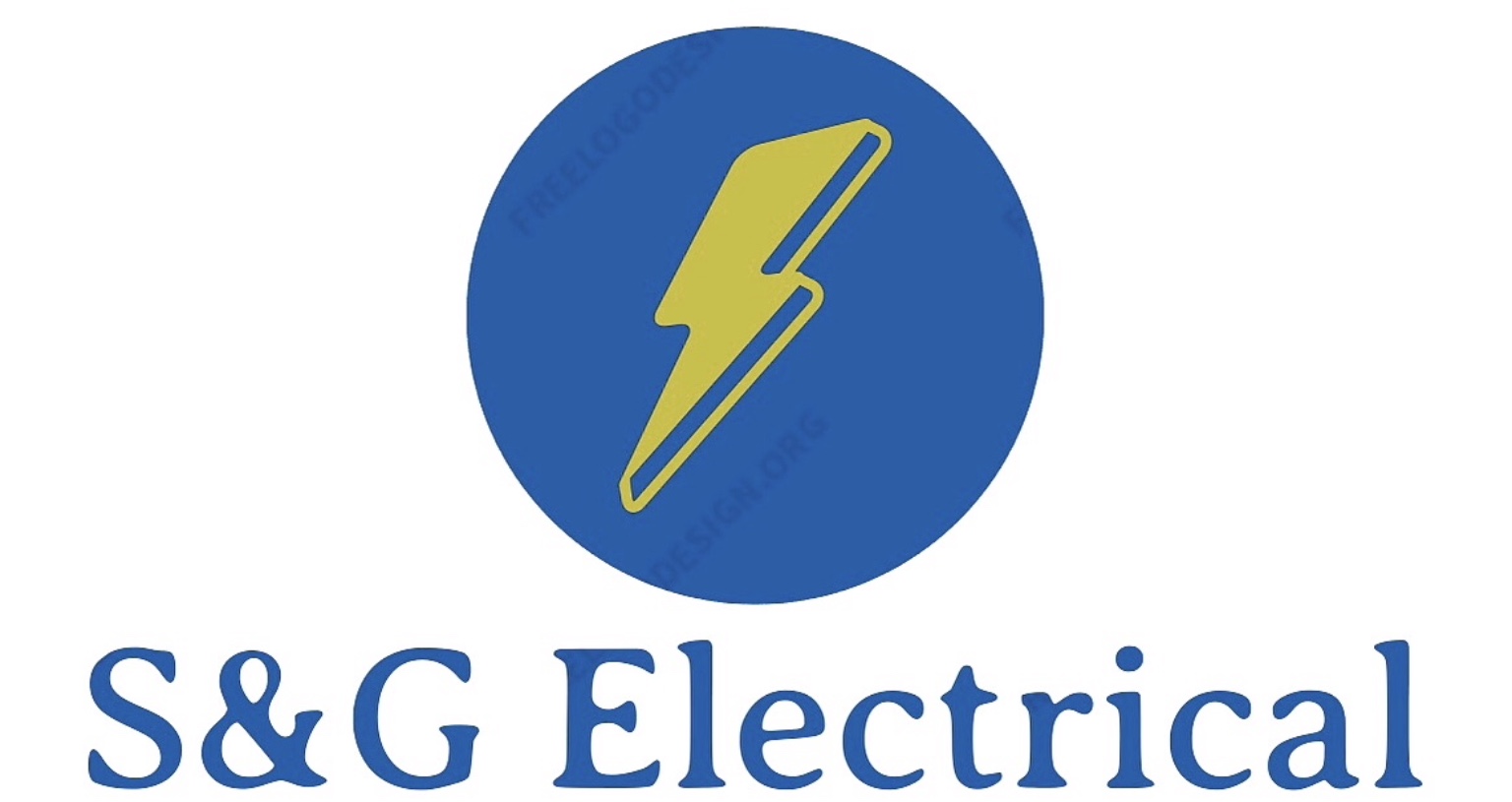 This company has had their insurances and documents Verified
S&G Electrical are a family run business based in the North West of England. We are electricians working in domestic and comm...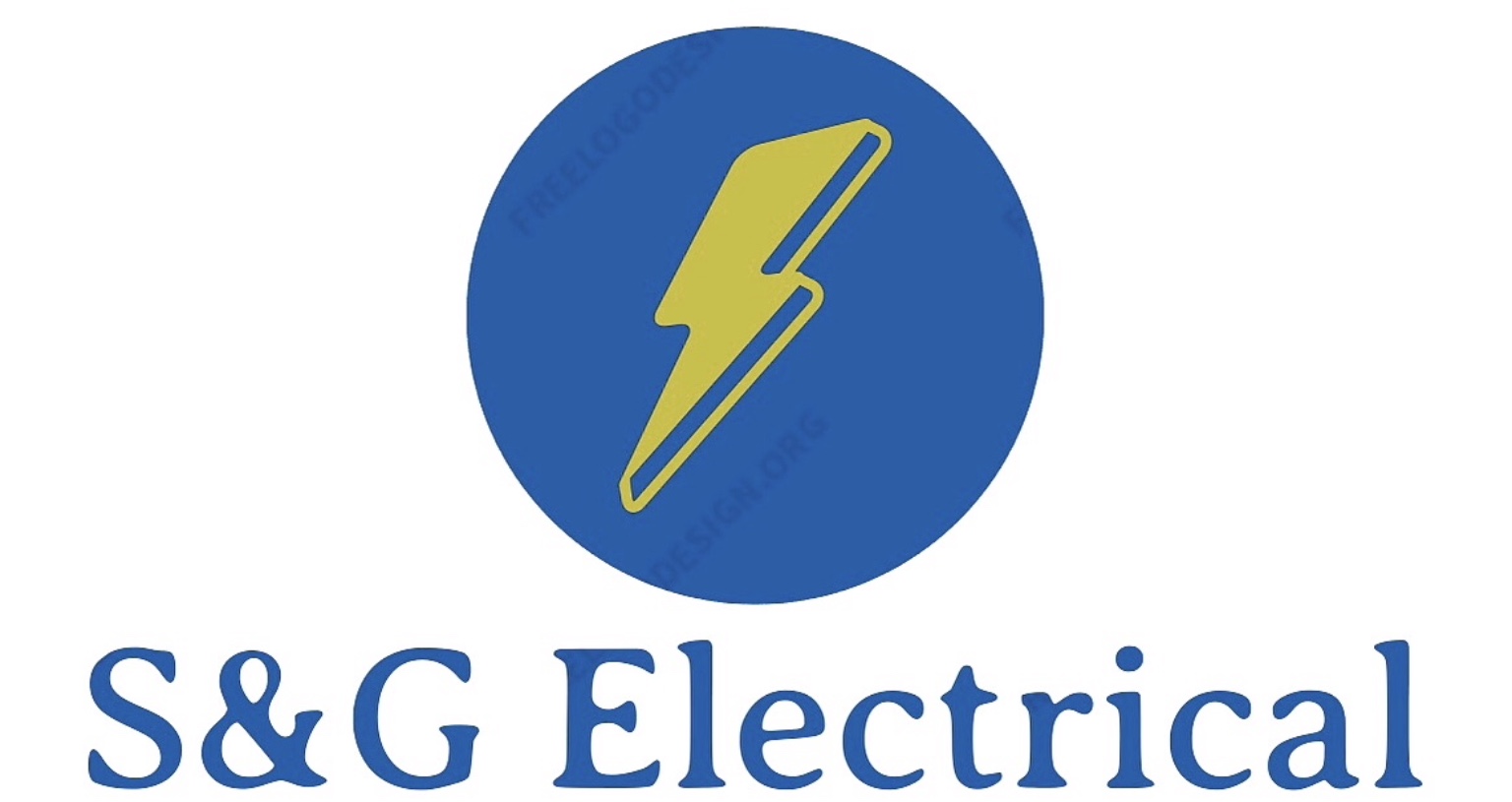 S&G Electrical Installations Limited Recommendations
Worked on multiple projects with S&G Electrical Installations posted 21/02/2021
I have worked on a lot of jobs with Lee from S&G electrical installations Lee will always deal with the electrical work anything from fitting a new socket to a full re wire and I always work on the plumbing and heating side I can honestly say Lee always completes any job with the least inconvenience as possible.
S&G Electrical Installations Limited Contact Details
Phone: 07840568856
Mobile Phone: 07840568856
Address: Liverpool, Merseyside , L31 9PJ