Thank you!
Thanks for contacting Shankster. We have sent them a text and an email with your query. They should be in touch soon.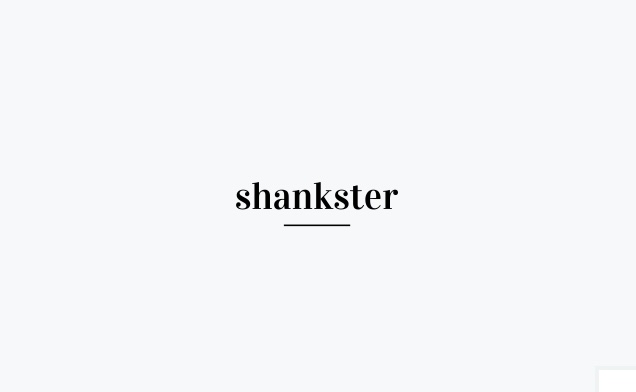 Founding Member
This company has had their insurances and documents Verified
A long established name in Coventry & the surrounding areas for plumbing and heating dating back to the 1960s when heating w...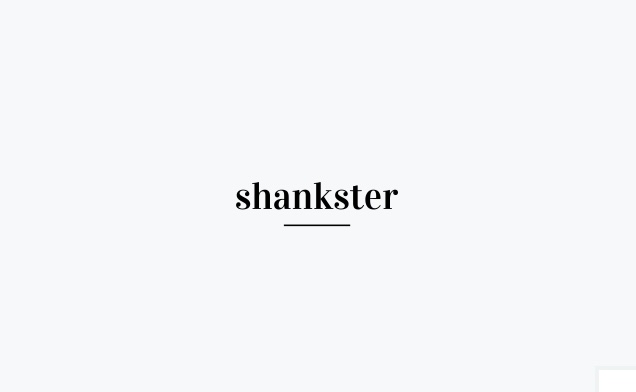 Founding Member
After a burst pipe in the loft and a flooded boiler we asked Paul Shankster if he could advise and help us out. posted 19/03/2018
We contacted Shanksters after a burst pipe in the loft had caused a lot of damage to the house and the old, conventional boiler had been flooded. We took their advice and put in a new combi boiler which did away with tanks in the loft and a hot water tank in the bedroom. Shanksters were able to help quickly to enable us to start drying out the house and before a cold snap was due. The team were incredibly helpful and professional and have done a great job. We can highly recommend them.
Time Management: 5
Friendly Rating: 5
Tidiness: 5
Value Rating: 5
Shankster Contact Details
Phone: 02476683413
Mobile Phone: 07799560569
Website: www.shankster.co.uk
Address: Coventry, Warwickshire , CV6 7FJ