Thank you!
Thanks for contacting The Heating Chap Ltd. We have sent them a text and an email with your query. They should be in touch soon.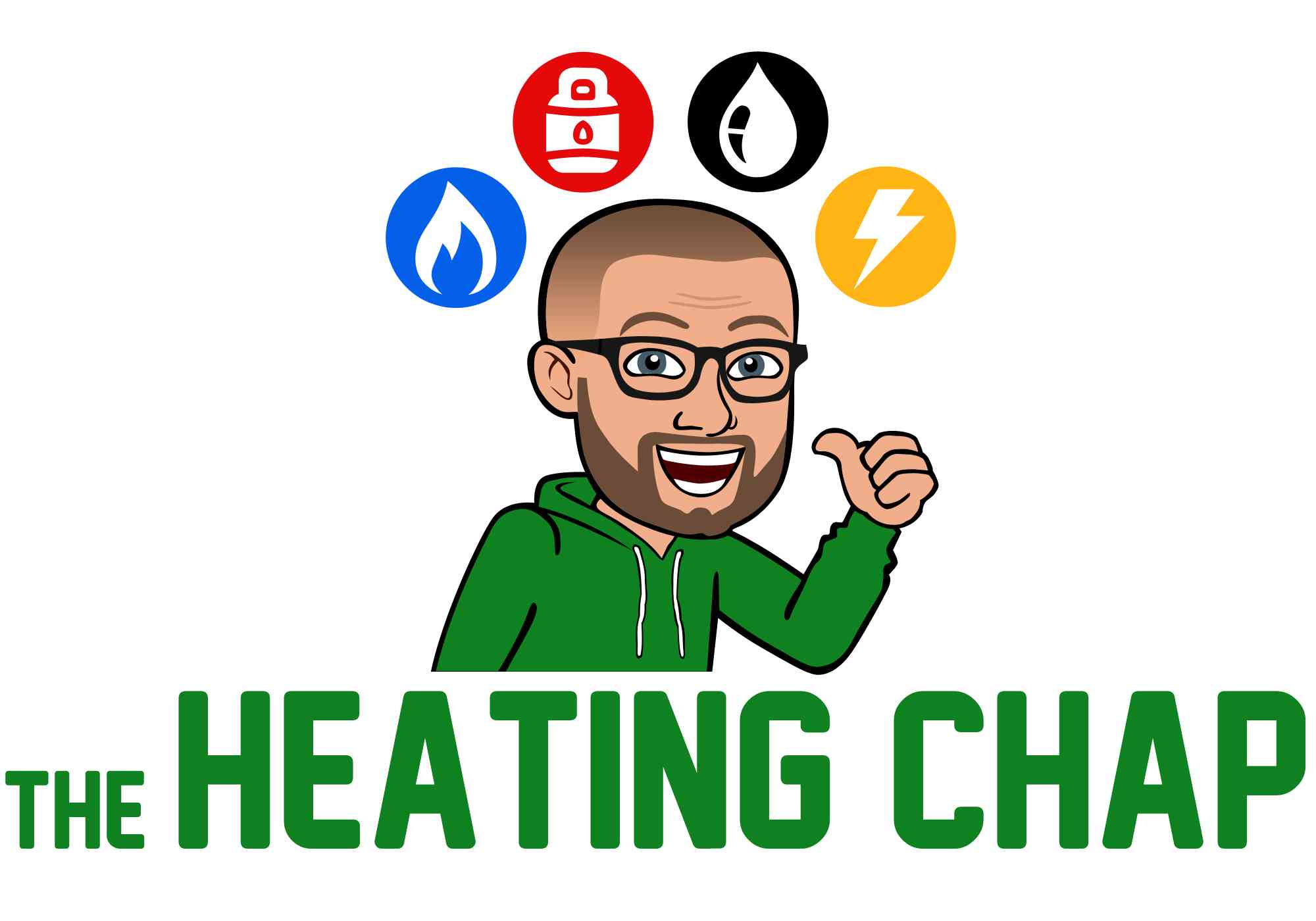 This company has had their insurances and documents Verified
The Heating Chap Ltd was originally set up by a tradesman, who wished to bring a caring attitude and a high quality of workma...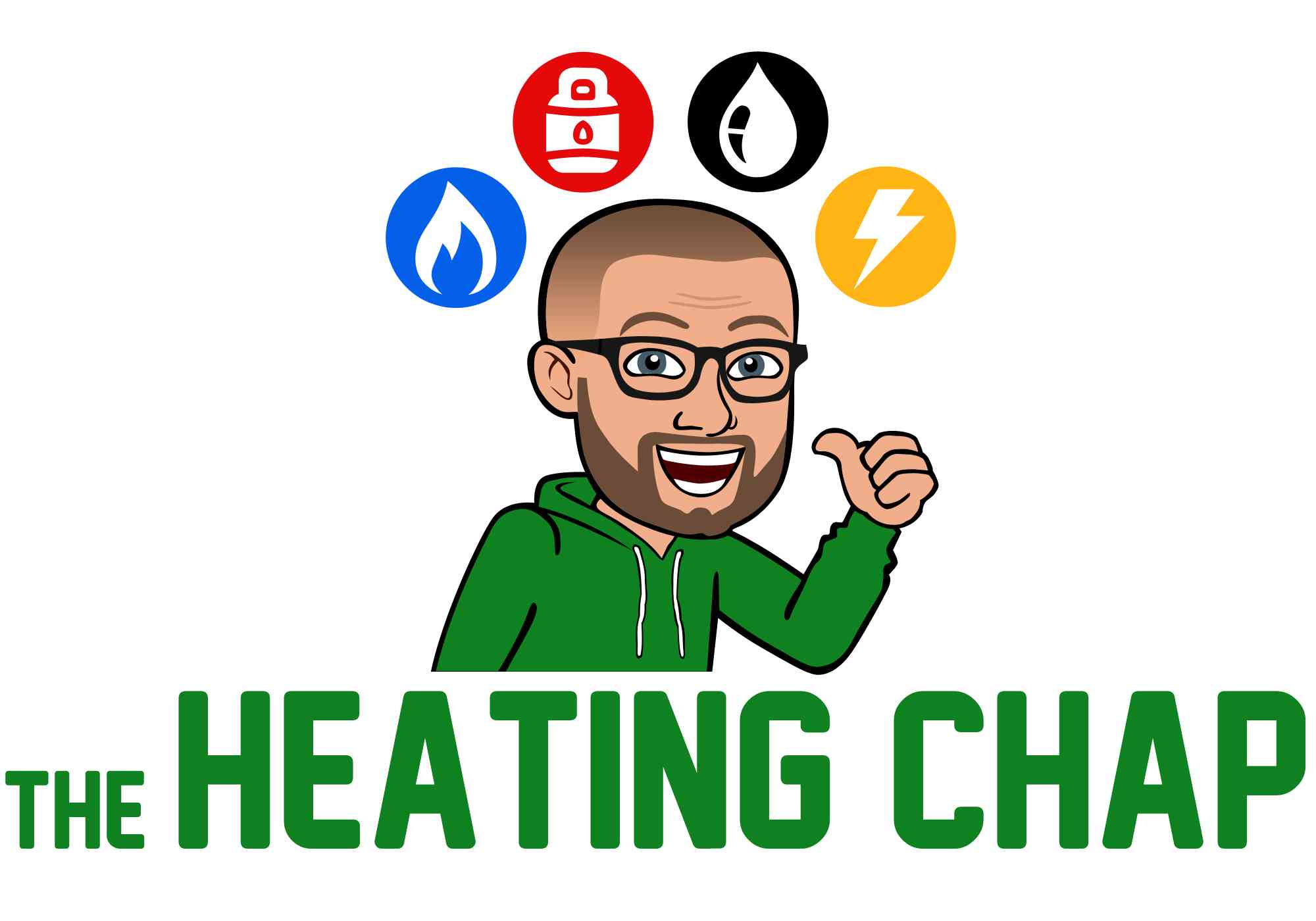 The Heating Chap Ltd Reviews
5.0 overall (out of 4 reviews)
Very Thorough posted 21/05/2021
Serviced Boiler but also found significant faults from previous gas Installations
Time Management: 5
Friendly Rating: 5
Tidiness: 5
Value Rating: 5
---
Excellent Value For Money. posted 13/08/2020
Patrick went beyond the call of duty and cleared my cabin and garden in quick time. I would definitely use Patrick again. This was money well spent. Thank you!!!
Time Management: 5
Friendly Rating: 5
Tidiness: 5
Value Rating: 5
---
Safe and tidy removal of large gazebo posted 27/05/2020
Patrick remove a large wooden gazebo with a corrugated concrete roof safely and with the minimum of mess. This also involved the disconnecting of the electrics to both gazebo and garage. He also advised me of the best way to have electrical connections to the log cabin that will replace it and the current regulations about the reconnection. I will definitely use him in the future.
Time Management: 5
Friendly Rating: 5
Tidiness: 5
Value Rating: 5
---
Job well done posted 06/05/2020
Sensor was quickly replaced, engineer ensured all was working well and did a safety check to ensure no gas leaks and provided helpful care advice for the boiler
Time Management: 5
Friendly Rating: 5
Tidiness: 5
Value Rating: 5
---
The Heating Chap Ltd Contact Details
Mobile Phone: 07760340885
Website: www.theheatingchap.co.uk
Address: Fareham, Hampshire , PO14 1ST