Thank you!
Thanks for contacting The Heating Chap Ltd. We have sent them a text and an email with your query. They should be in touch soon.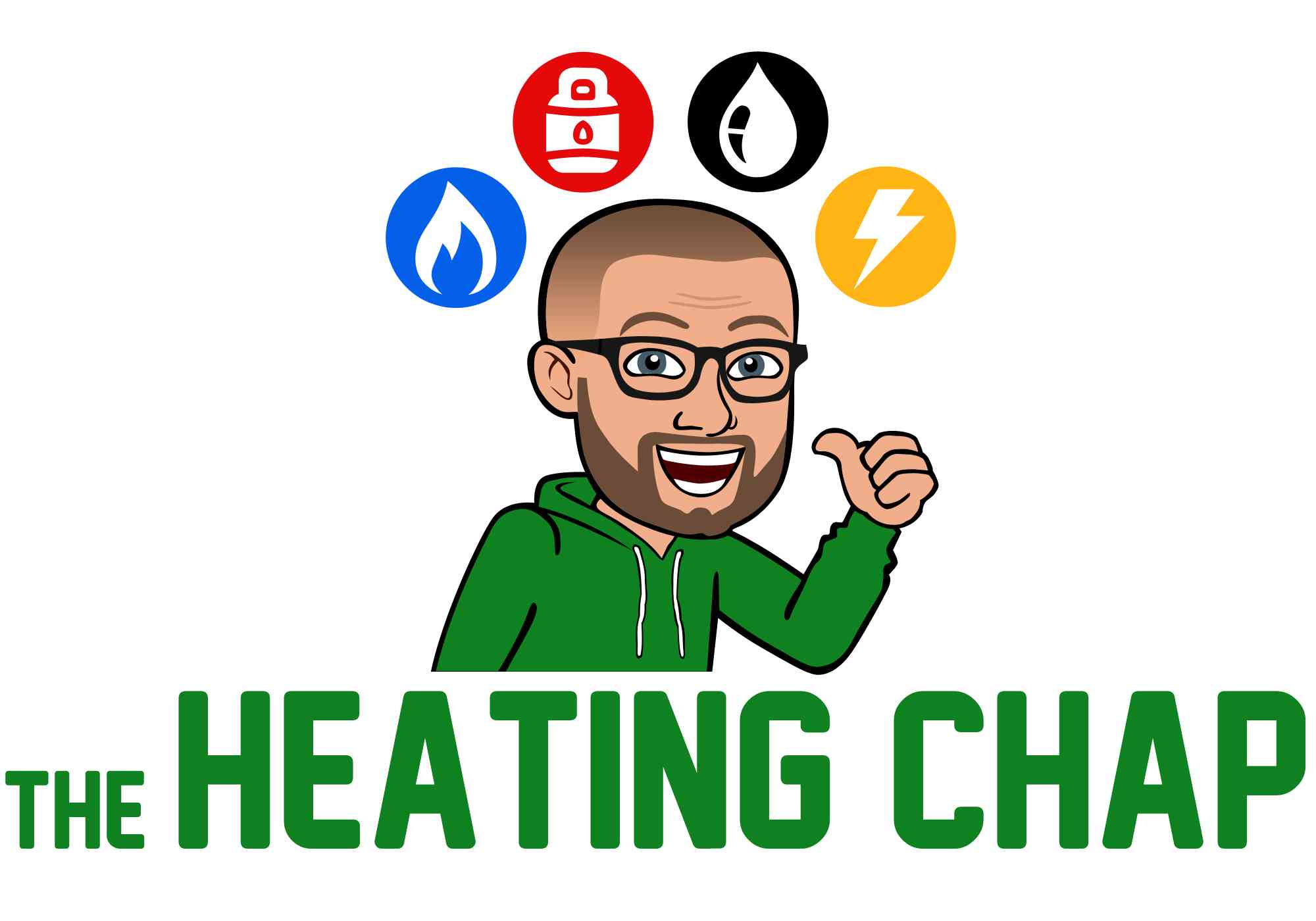 This company has had their insurances and documents Verified
The Heating Chap Ltd was originally set up by a tradesman, who wished to bring a caring attitude and a high quality of workma...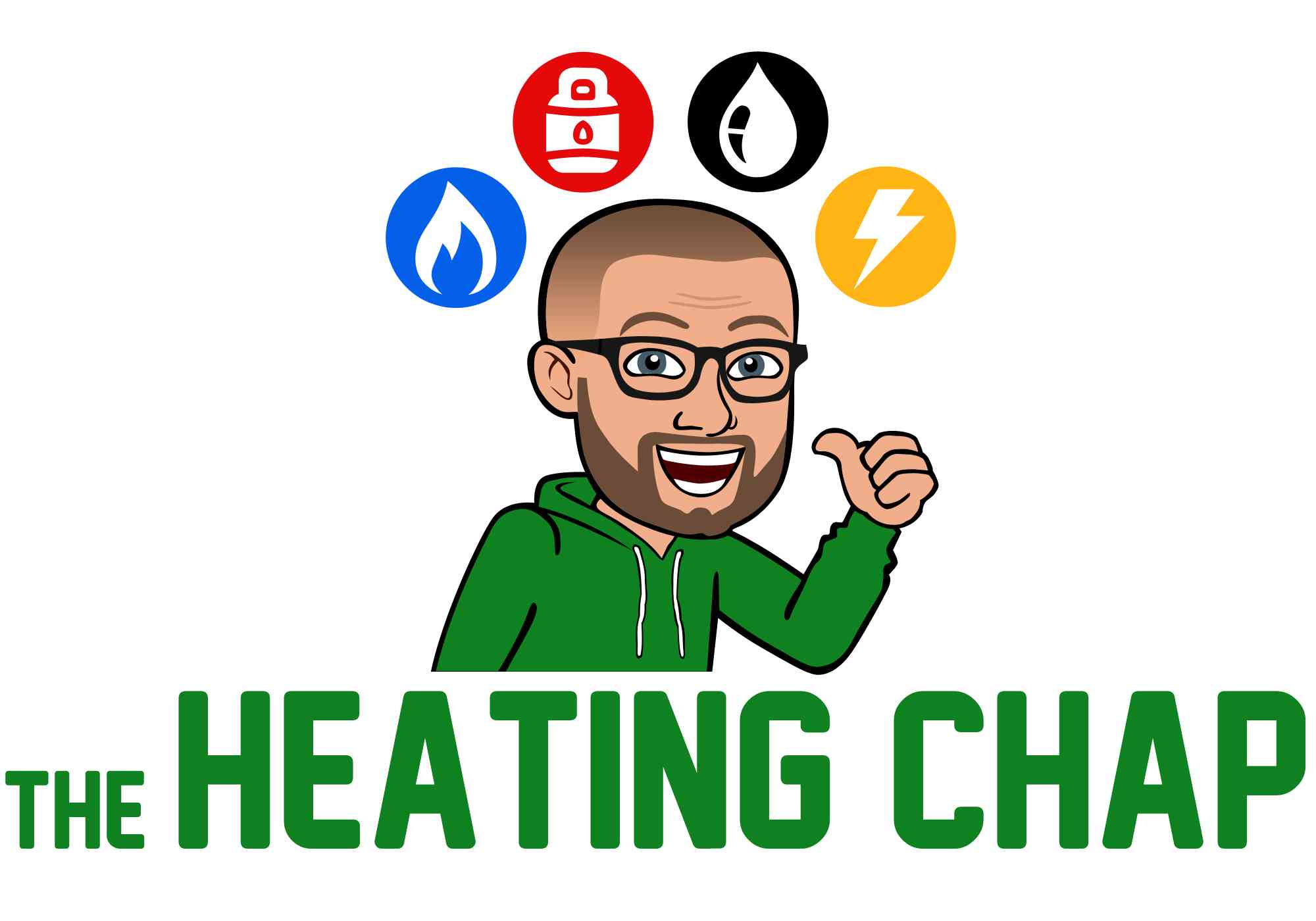 The Heating Chap Ltd Review
Very Thorough posted 21/05/2021
Serviced Boiler but also found significant faults from previous gas Installations
Time Management: 5
Friendly Rating: 5
Tidiness: 5
Value Rating: 5
The Heating Chap Ltd Contact Details
Mobile Phone: 07760340885
Website: www.theheatingchap.co.uk
Address: Fareham, Hampshire , PO14 1ST