Thank you!
Thanks for contacting The Heating Company. We have sent them a text and an email with your query. They should be in touch soon.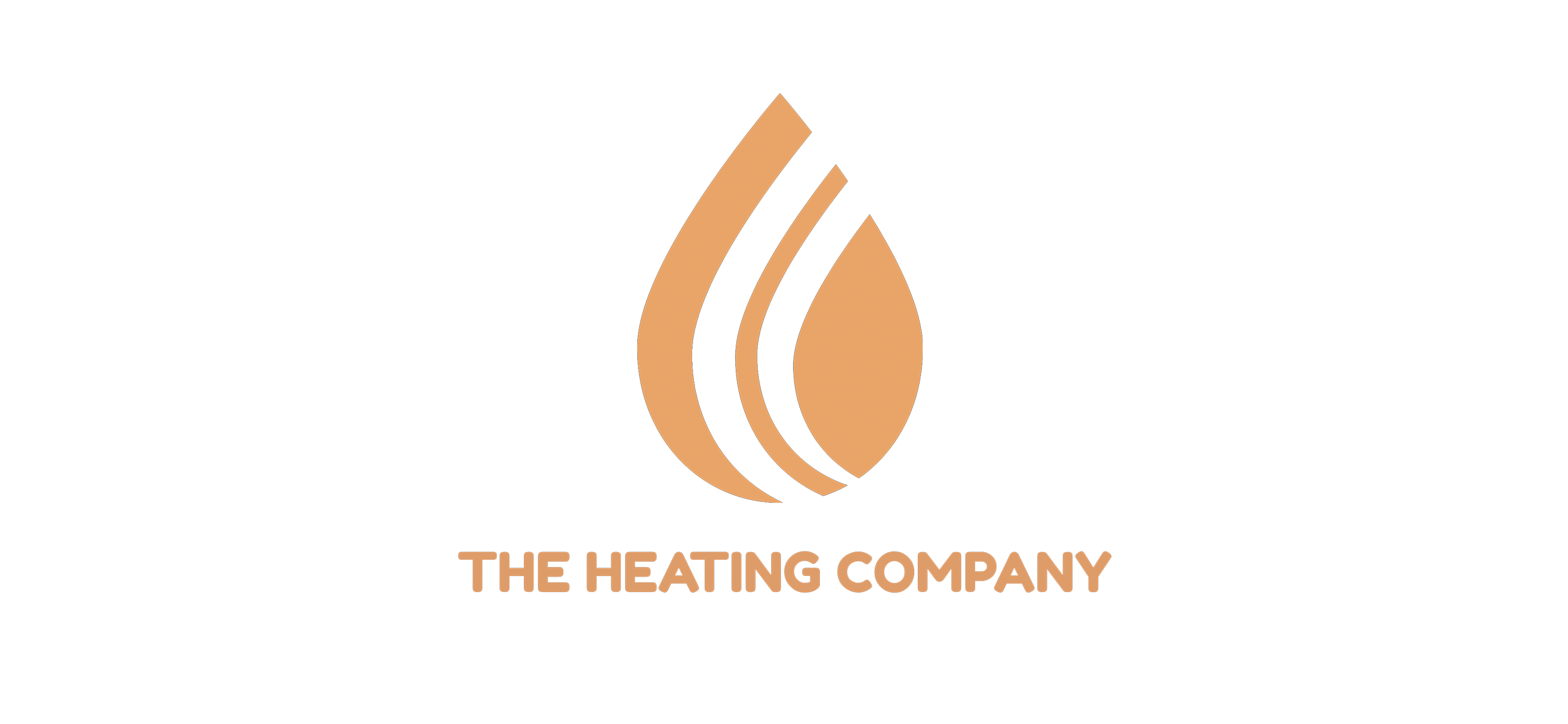 Waiting on up to date insurance documents from this company
The Heating Company cover domestic and business central heating systems, gas services and plumbing requirements. The Heati...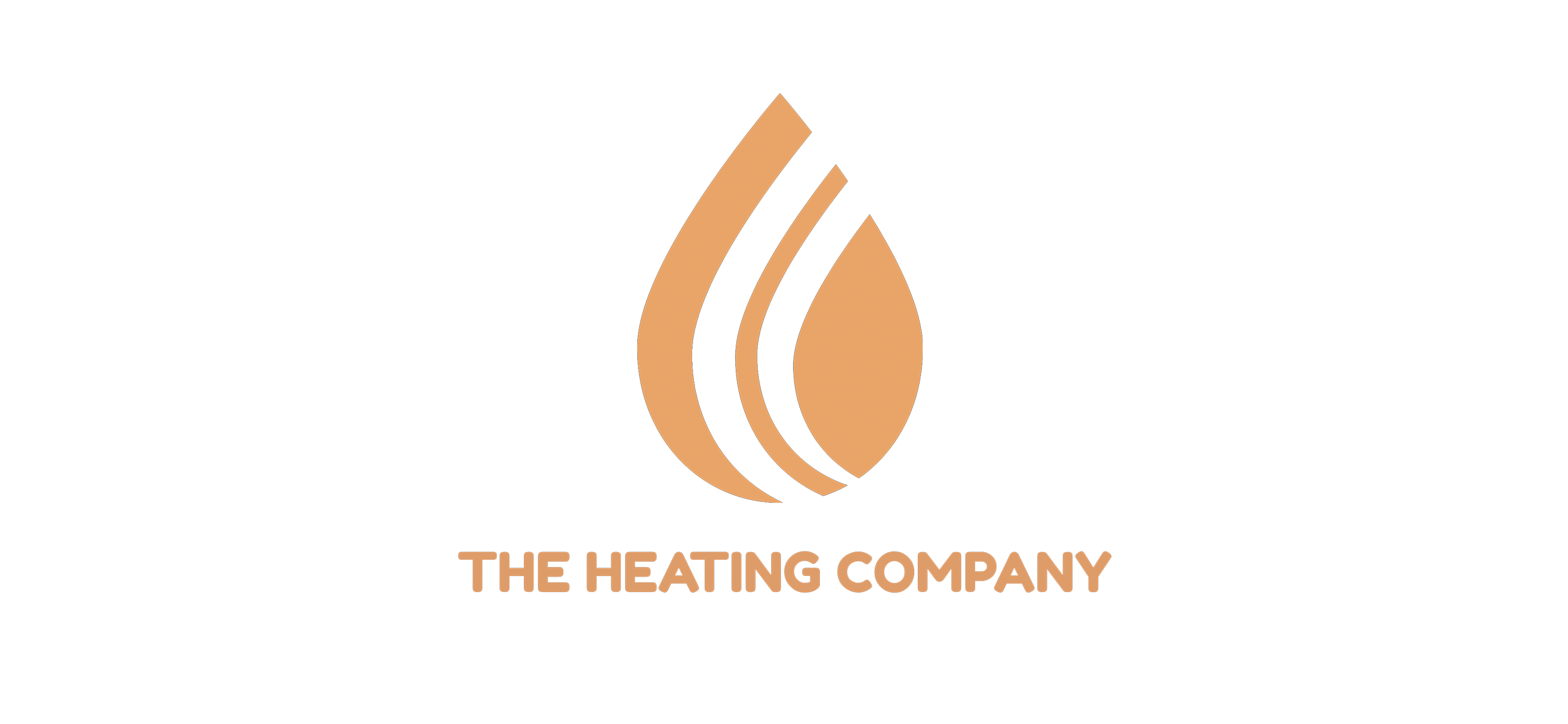 The Heating Company Review
Trustworthy and truly happy to recommend to others. posted 01/05/2020
replace our old boiler with a new one, redid the wires and also replaced a pump valve thingy, as our one wouldn't click on the heating. So nice to deal with, was very comfortable to leave in the house with wife and children as I had to go to work.
Time Management: 5
Friendly Rating: 5
Tidiness: 5
Value Rating: 5
The Heating Company Contact Details
Mobile Phone: 07498875942
Website: heatingco.co.uk
Address: Pitstone, Buckinghamshire , LU7 9FT