Thank you!
Thanks for contacting Waterworks Plumbing Solutions. We have sent them a text and an email with your query. They should be in touch soon.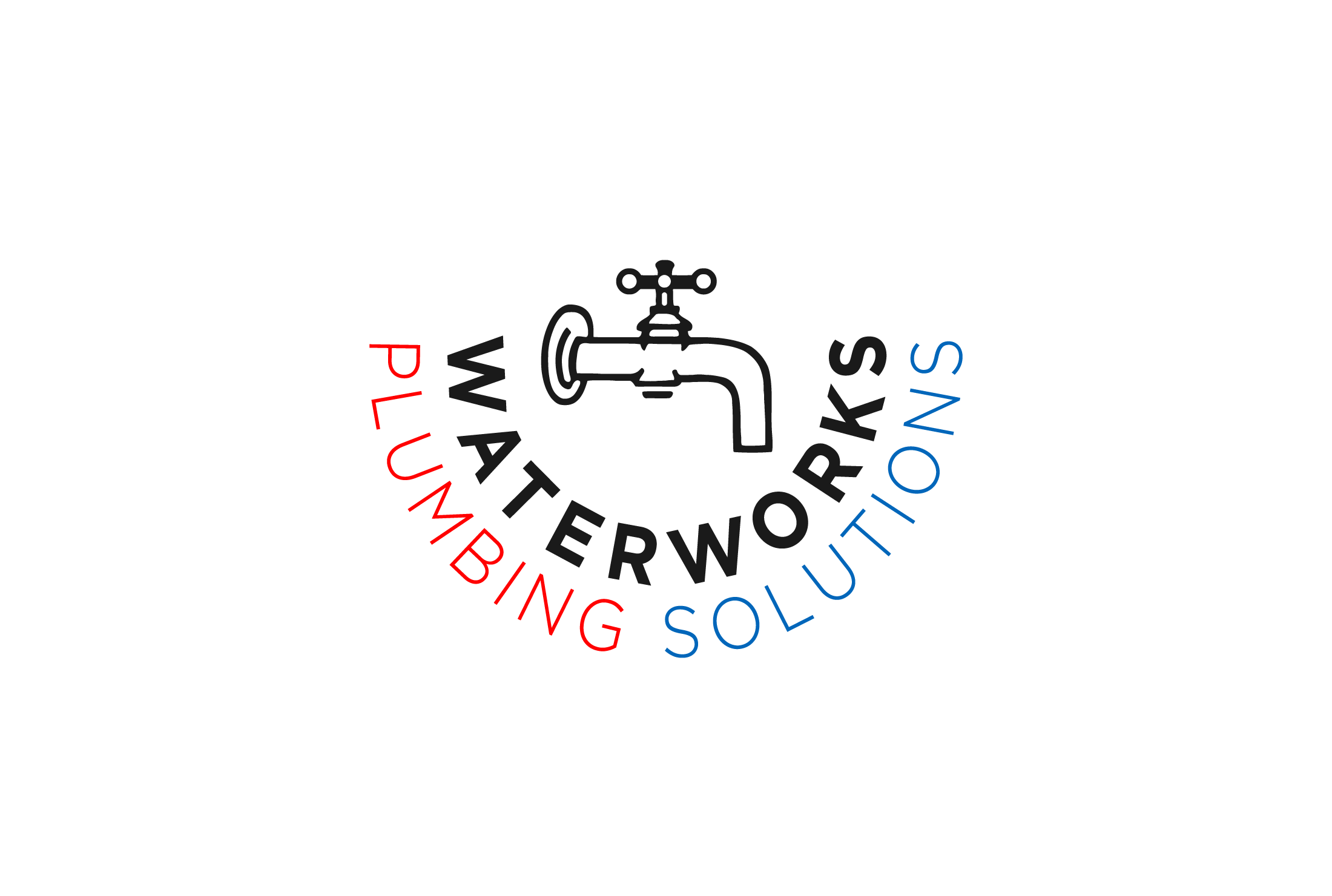 This company has had their insurances and documents Verified
Waterworks Plumbing Solutions, Established 2015. All aspects of plumbing undertaken with no job too big or small. Specialists...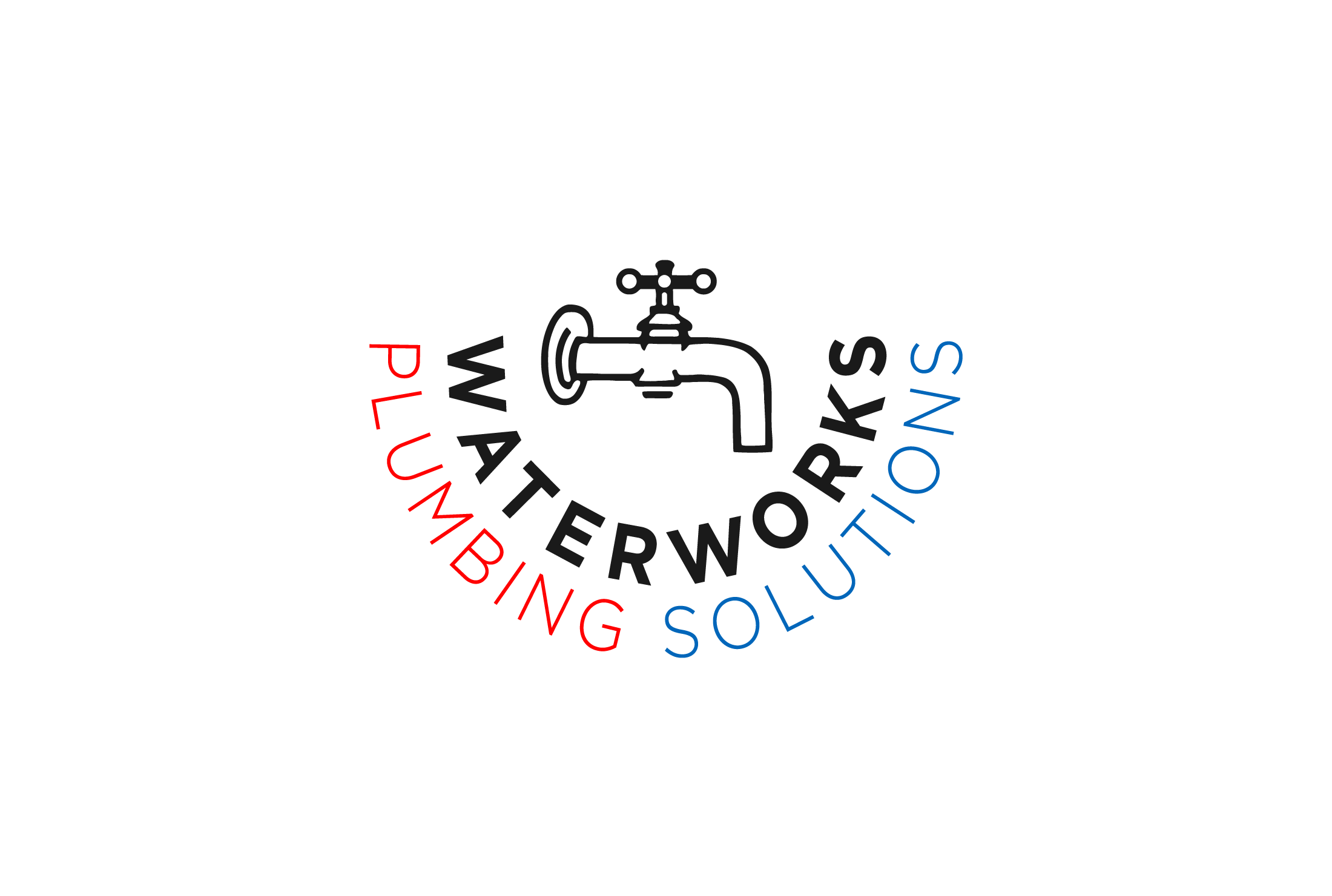 Waterworks Plumbing Solutions Reviews
5.0 overall (out of 8 reviews)
About Waterworks Plumbing Solutions
Waterworks Plumbing Solutions, Established 2015.
All aspects of plumbing undertaken with no job too big or small.
Specialists in full bathroom renovations from design to finish.
Every project tailored to your specific needs including the recommendation or supplying of additional trades to complete every aspect of your job.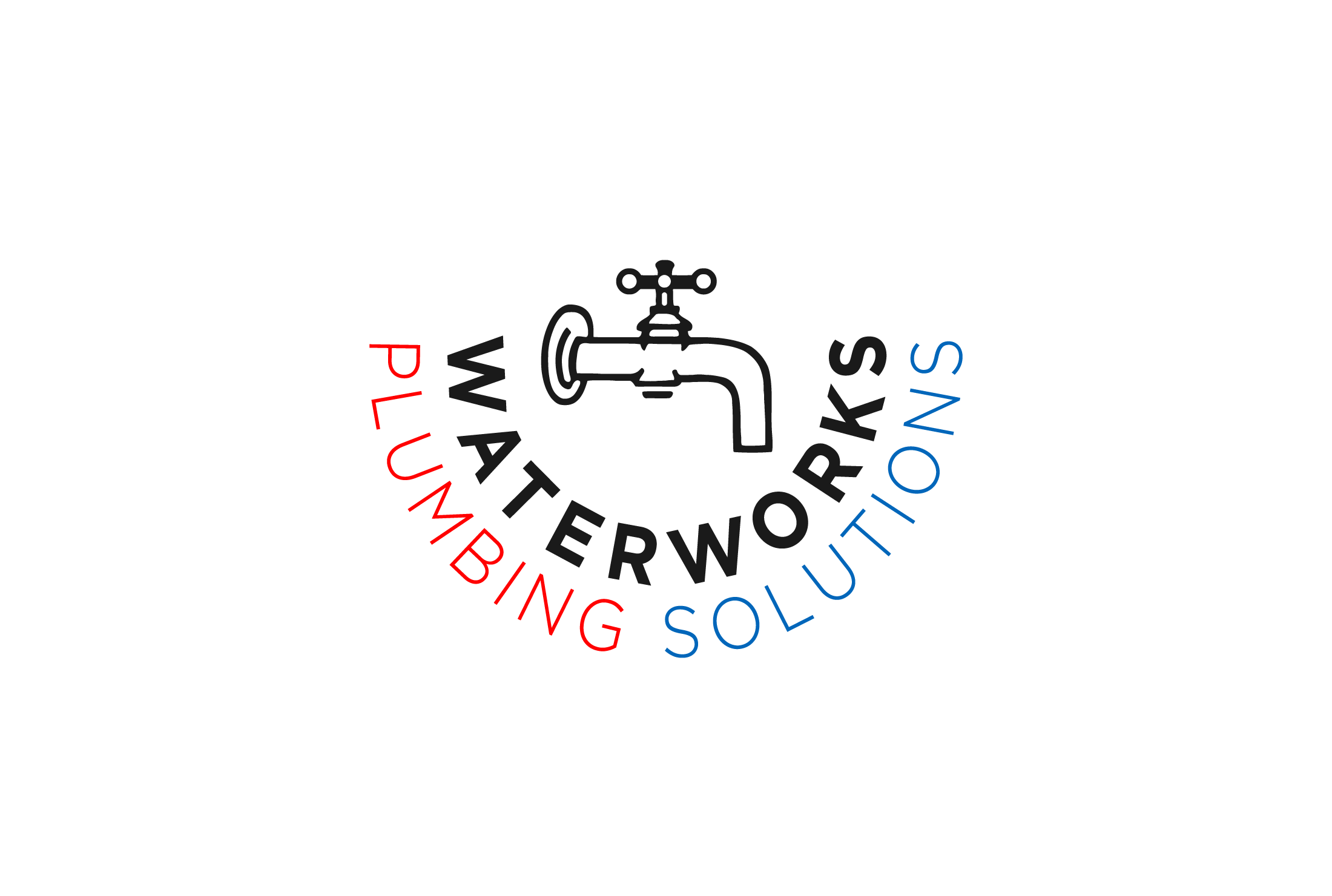 Waterworks Plumbing Solutions Skills
Plumber
Bathroom Installation
General Plumbing
Guttering and Rainwater Pipes
Power Showers and Pumps
Radiators
Under Floor Heating - Water System
Water Tanks and Immersion Heaters
Bathroom Fitter
Bathroom Repair
Bathroom Installations & Repairs
Complete Bathroom Refurbishment
Bathroom Design
Heating Engineer
Radiators
Gas Boiler Installation, Servicing & Repair
Under Floor Heating - Water System
Specialised Expert
Under Floor Heating - Water System
Tiler
Floor Tiling
Wall Tiling
Under Floor Heating - Electric System
Flooring Expert
Carpenter / Joiner
Appliance Engineer
Kitchen Fitter
Kitchen Installations & Repairs
Complete Kitchen Refurbishment
Kitchen Design
Renewables Expert
Air Source Heat Pumps
Ground Source Heat Pumps
Waterworks Plumbing Solutions Accreditations
Waterworks Plumbing Solutions has not yet uploaded any accreditations to their Verified profile.
All Advice by Waterworks Plumbing Solutions Advice
Sometimes you need a little bit of advice before hiring a trade. Our community of professional trades are here to help.
In what order is a bathroom installed?
Each bathroom is different, there may be certain circumstances that would require a shower left in for as long as possible. Or for the toilet to be left in or at least reinstated at the end of each day if its the only working toilet in the house. As a general rule of thumb in the most ideal situation, the old existing suite would be fully removed, the wall and floor coverings taken off and then a full clean out of the room so that you are left with just an empty room. Any first fix pipework alterations can be carried at this stage and then the repairing and preparations of the wall and floors can be carried out as required. (This is almost inevitable, and is fundamental in achieving an excellent finish of your new bathroom suite.) Once all the preparation is complete, if there is any painting to be done, now is the best time while the room is empty, however, sometimes this isn't possible and is sometimes the very last job due to timings. It is usually fitment of the new wall and floor coverings then, followed by the second fix of sanitary ware. However, as mentioned first, each bathroom is different and its best to discuss with your fitter any certain requirements you may have that may alter the usual order of instalment.
See Answer
How much does a new bathroom cost?
This is a very difficult question to answer as it will depend on the work being done. Just a basic bathroom suite swap would cost considerably less than a complete make-over where positions of sanitary-ware may be changing. Price can also be impacted on by other factors, when tiles are removed, walls may need to be repaired, upon removal of baths there may be evidence of leaks that may require floor repair. I would always advise to get a complete design and quote drawn up and go from there.
See Answer
Waterworks Plumbing Solutions Recommendations
No Recommendation
A trade hasn't left a recommendation for Waterworks Plumbing Solutions
Waterworks Plumbing Solutions Contact Details
Phone: 07768982331
Address: Honiton, Devon , EX14 1NX